Welcome to the Hort Innovation Nashi Fund
In February 2019, the Australian nashi industry moved to begin investing unspent funds left over from the historic collection of the statutory nashi R&D levy. This investment will happen through the Hort Innovation Nashi Fund. More information on the levy and the investment process can be found here.
As the levy begins to be invested into new initiatives, this section of Hort Innovation's website will come to house key information including updates on levy fund management; details on the industry's investments and their progress; resources and tools relating to investments; and plenty more.
Research reports, publications, fact sheets and more
Find nashi industry resources to help your business grow
Need help? Get in touch
Hort Innovation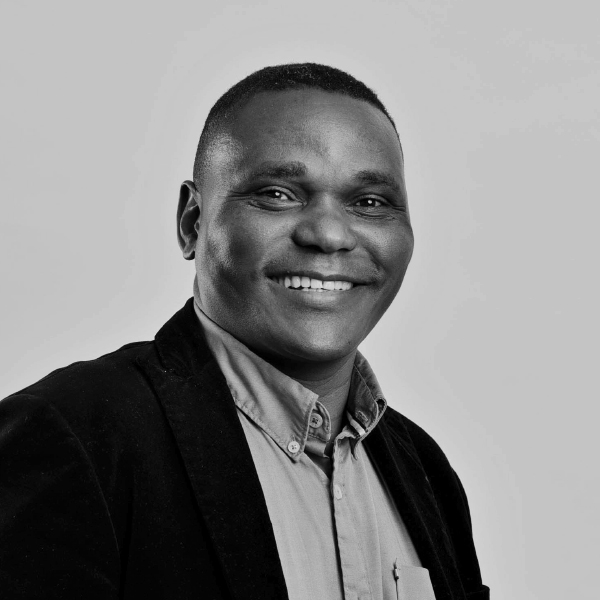 Dumisani Mhlanga
Industry Strategic Partner
Contact details
0447 091 186
Send an email
Industry representative body

Australian Nashi Growers Association
4765 Barmah-Shepparton Road
Bunbartha VIC, 2480
Contact details
03 5826 9636