Welcome to Hort Innovation
Looking for information on how and where your industry levy is invested? Or just need to find a levy-funded resource, fast? Look no further! Our website makes it easy to discover information, updates and resources related to levy investments, as well as general information on who Hort Innovation is and how we're working with you and for you.
Find out how to take part in our virtual AGM and get information on the candidates that are up for election as Directors to the Board.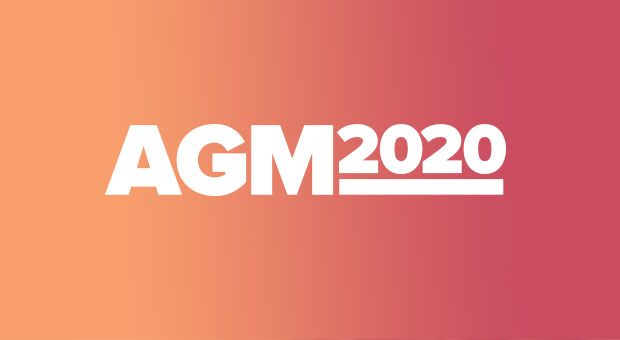 A popular webinar series that's giving growers the information they need on current issues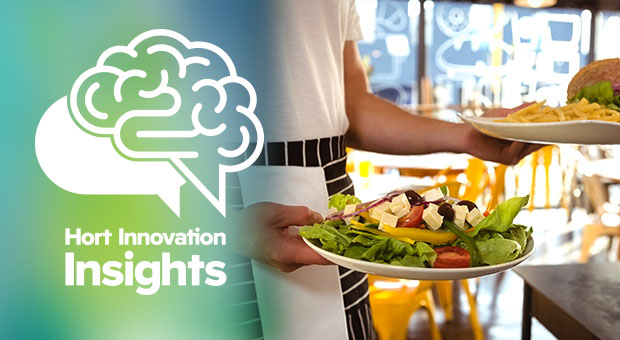 All levy fund grower pages
Research reports, publications, fact sheets and more
Your access to a wide range of resources that have been produced on behalf of levy paying horticulture industries