Become a member
Hort Innovation membership brings you closer to investment activities and results in your industry, and to the organisation as a whole. Remember, paying a levy doesn't automatically make you a member, so sign up now!
Benefits of membership
A friendly face – membership helps you connect with Relationship Managers at Hort Innovation, who are always up for a chat about industry initiatives
Grower Intel alerts – only members receive these alerts to news, information and opportunities from Hort Innovation, including investment updates regarding new, ongoing and completed investments and the resources they've produced
Horticulture news – Hort Innovation's Growing Innovation newsletter brings you news and articles from across Australian horticulture
Invites and networking opportunities – look out for events where you can meet fellow growers and the team behind Hort Innovation, and hear about the latest investments in R&D and marketing from experts
The opportunity for voting rights – levy payers can have a say at Hort Innovation's Annual General Meeting by registering for voting entitlements. Decisions about the company are made through this mechanism, and every vote counts.
For levy-paying business owners and nominated representatives – it only takes a few minutes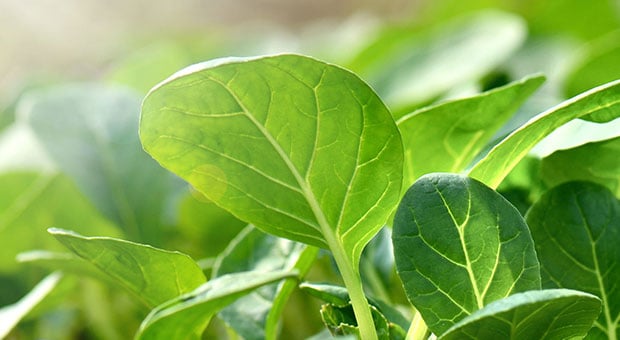 For growers and others in the horticulture supply chain to keep informed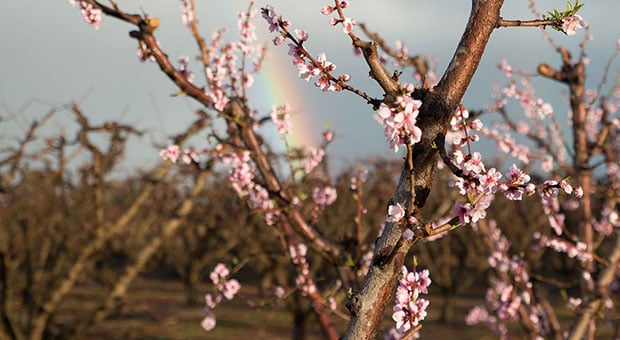 Paying a levy does not automatically make you a member of Hort Innovation
If you have any questions about membership or require assistance with completing the form, please contact us using our enquiry form or call us on 02 8295 2300.
Membership is not available to industry representative bodies, however you are encouraged to register as a stakeholder or register for news and communications from Hort Innovation.
Delivery partners should contact us on 02 8295 2300 to investigate their eligibility to become a member.