Article
Growing Australia's appetite for nashi by knowing what they want
Publication date: 10 February 2022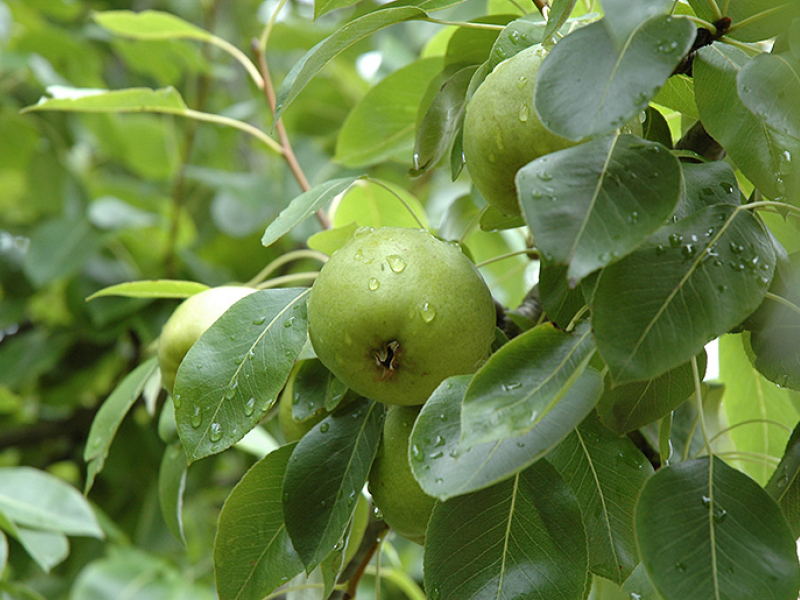 In 2020, this short investment provided the Australian nashi industry with crucial insights into consumer attitudes and behaviours towards nashi.
The challenge
New opportunities to increase demand for nashi needed to be found. To do this, we needed to know what Australians thought about the product. Have they tried them? Do they like them? What are their triggers and barriers to purchase?
Meet Cameron
"The nashi consumer research paper was the first time in many years that such a comprehensive study was commissioned," says Seeka Australia Sales Manager, Cameron Carter. "COVID-19 restrictions resulted in key changes of the project engagement with consumers, but ultimately delivered what the nashi industry was wanting to achieve."
"It highlighted a lack of awareness and familiarity with nashi for people who don't buy them," says Cameron. "It also showed that there's a lack of retail visibility of the product and that they can be hard to find in a store."
"It's clear from the report that it's essential to create and provide communication to both regular and non-purchasers surrounding nashi, differentiating them from pears and highlighting that they're super refreshing, juicy, crisp and crunchy, with a mild sweet taste."
Cameron's confident that nashi consumption will increase in the seasons ahead if key findings and recommendations are acted upon at the right levels with consumers.
The approach
Following a project scoping workshop and stakeholder engagement meetings, extensive qualitative and quantitative research was conducted. A three-step approach was adopted for the qualitative research, exploring current consumption and attitudes towards nashi. It also looked at palate preferences and ideal product features, along with the overall purchase experience. The quantitative research involved a sample of nashi shoppers, consumers, and "considerers".
The impact
The result was the Nashi Consumer Research 2020 report – a comprehensive insight into Australian nashi consumer behaviour and attitudes, with recommendations to grow demand.
Recommendations included promoting the range of nashi uses and their sensory qualities, differentiating nashi from pears, exploring more environmentally friendly protective coverings, and increasing awareness among non-buyers via in-store sampling and signage, which was conducted with a very favourable response from the taste-testers.
The results of this research will also be used to inform future investments in the Hort Innovation Nashi Fund.