Media Release
Deploying microscopic organisms to increase horticulture yields
Publication date: 28 November 2022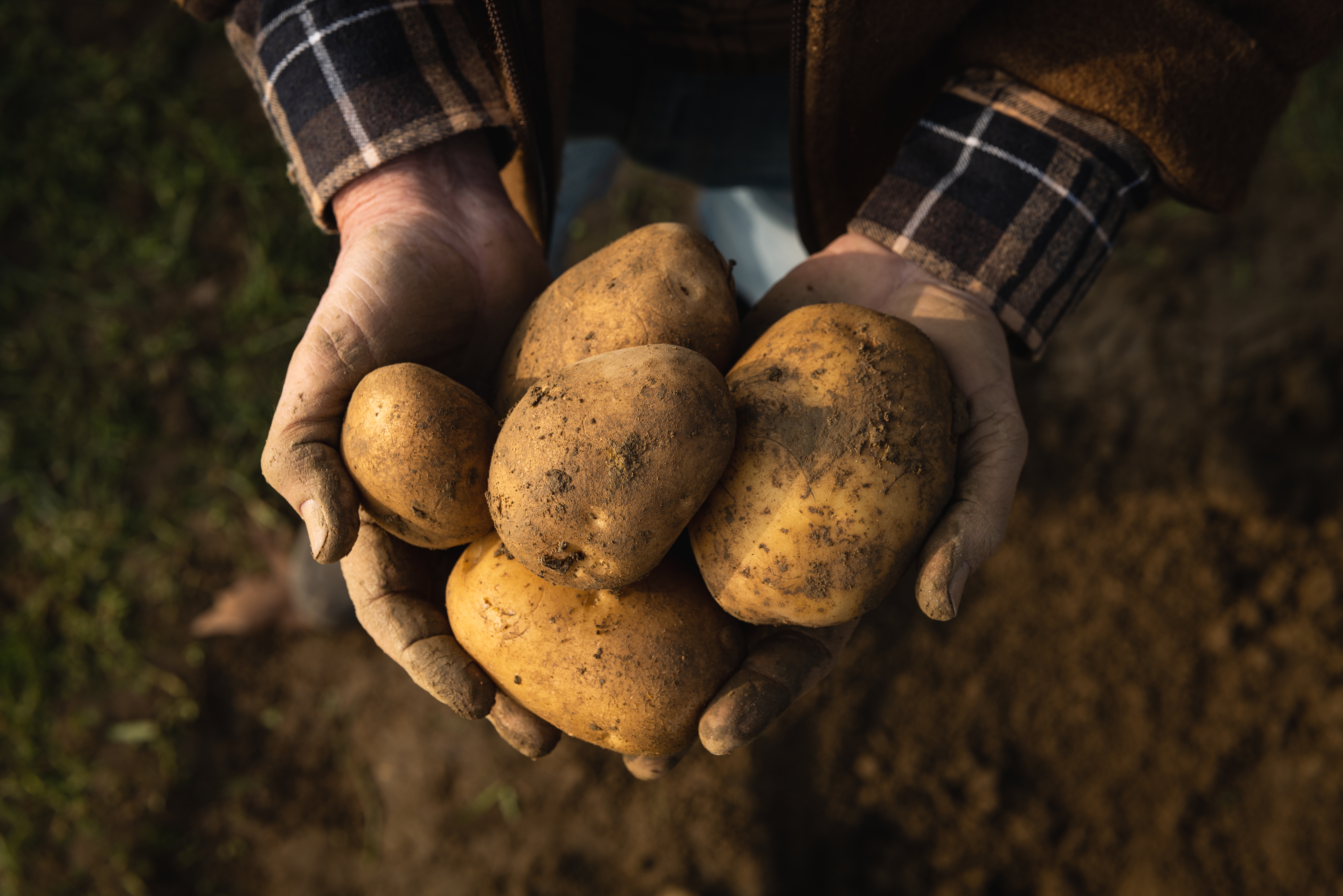 Scientists are investigating whether root systems packed with certain combinations of tiny living things – or microbiomes – result in a more productive plant with the aim of developing new products to increase yield.

The $1.4M, four-year project is being delivered through Hort Innovation and led by Murdoch University with co-investment from the CRC for Future Food Systems.

Using advanced computer technology, the researchers will identify a range of microbes associated with healthier, higher-yielding plants to select combinations that exhibit higher tolerances to stresses and develop these into new products that increase crop yield and therefore profitability of annual and perennial Australian horticultural crops.

Once collections of beneficial microbes are developed based on a sequence data-driven approach, they will be demonstrated at field sites, allowing for extension and training activities with growers.

Hort Innovation chief executive officer Brett Fifield said developing new microbiome-based products could bring immediate and widespread benefit to horticulture growers across the country.

"Making the growing of fruit, vegetables and nuts more efficient for growers is a priority for a lot of horticulture industries," he said.

"By applying microbiome-based products, growers can produce more from fewer plants, resulting in a greater per-hectare yield and reduced inputs. Ultimately the aim is to limit costs for Australian growers while producing more quality produce for consumers here and overseas."

"Arming growers with effective microbiome based products will also see the environment benefit as growers could produce more with less."

David Doepel, co-custodian of Melville Park, who grow a range of vegetables, said that having more options available to grow healthier plants in an environmentally-sensitive way is great news for the horticulture sector.

"Microbiome-based products that could increase yield would be a fantastic addition to the grower's toolbox. Managing input costs through harnessing natural systems have never been more important."

Murdoch University Associate Professor Kirsty Bayliss said the investment represents the first phase of what they anticipate will be a long-term partnership with the horticulture sector.

"This first phase is designed to demonstrate that assessing the plant microbiome with advanced technology is a valid method for discovering microbiomes and developing microbiome-based products. Beyond this phase, we will transfer the technology to a broader range of horticultural crops and focus on making an effective product available to growers."

This project is being delivered through Hort Innovation's Hort Frontiers strategic partnership initiative. Hort Frontiers facilitates collaborative, transformational research and development to support horticulture to 2030, and beyond.