Insights Sessions
Book your Insights Session at Hort Connections now
Get to know the experts at Hort Innovation
Insights Sessions – Tuesday 7 June at Hort Connections
Sit down for a one-on-one chat at Hort Connections with the people closest to the topics and investments you care about. Some of the topics include biosecurity, protected cropping, food safety, international trade and marketing.
Read about our subject matter experts below and use the booking form to book a session with them.
You can also read more about Hort Innovation at Hort Connections here.
Adam heads Hort Innovation's Data & Insights Team. He leads the management of levy investment to support business insights across both supply (production) and demand (consumer insights) initiatives. Adam also leads the delivery of the Monitoring & Evaluation Framework to ensure that investment impacts can be measured and understood.
Speak with Adam about:
The release of the 2020/21 Australian Horticulture Statistics Handbook and the ongoing development pipeline
Understanding how R&D and marketing investments support delivery against your Strategic Investment Plan through publication of the 2017-2021 SIP performance reports
New consumer insights investments capturing behaviour, attitudes and demand space opportunities.
Anthony is Hort Innovation's R&D Manager for Market Access. His mission with Hort Innovation is to open new international markets and improve conditions of existing markets for Australian horticultural products.
Speak with Anthony about horticulture market access and export supply chains.
Araz is an R&D Manager focusing on integrated pest and disease management.
If you would like to chat to him about pests and diseases and their impact on your farm, please come and say hello.
Ben is one of Hort Innovation's R&D Managers who specialises in breeding projects. He is involved with breeding and evaluation projects for new varieties, rootstocks and scions.
Speak with Ben about breeding initiatives for the following industries: almond, citrus, passionfruit, papaya, pineapples and persimmon.
Brei is the Head of International Trade at Hort Innovation. She is an experienced international sales and marketing management professional, previously working with global multinational and SME organisations. She has focused on developing trade and investment outcomes through innovation and education throughout her career.
Speak with Brei about market access, export capability and market development investments, ideas or collaboration opportunities for the Australian horticulture industry.
Bianca is Hort Innovation's R&D Manager for Product Integrity (food safety and product quality), Supply Chain, and Training and Leadership portfolios.
Speak with Bianca about research projects underway to assess the quality of our produce and ensure that optimal quality makes its way right through to the hands of the consumer. Alternatively speak with Bianca about building your capability and how we can support you to be an industry leader.
Byron de Kock is Hort Innovation's Head of R&D, responsible for leading the research and development team across all portfolios. He also manages the natural resource portfolio and Hort Frontiers Green Cities Fund.
Speak with Byron about Hort Innovation's work in pollination.
Greg is one of Hort Innovation's R&D Managers for biosecurity, which involves working with industry to ensure that they are prepared for, and can respond to, biosecurity threats, providing strategic biosecurity information to Hort Innovation and industry, and making sure that the needs of Australian horticultural industries are represented on key national biosecurity committees and working groups.
Speak with Greg about work being undertaken by Hort Innovation to better prepare industry for the potential arrival of high priority exotic plant pests, how to navigate and understand Australia's complex biosecurity system, or how you can do a few simple things on-farm to help keep the nasties out.
Jodie is the Regulatory Affairs Crop Protection Manager at Hort Innovation.
Speak with Jodie about the Hort Innovation Crop Protection Program, including regulatory support and co-ordination, Strategic Agrichemical Review Process (SARP) and the AgVet Grant Program.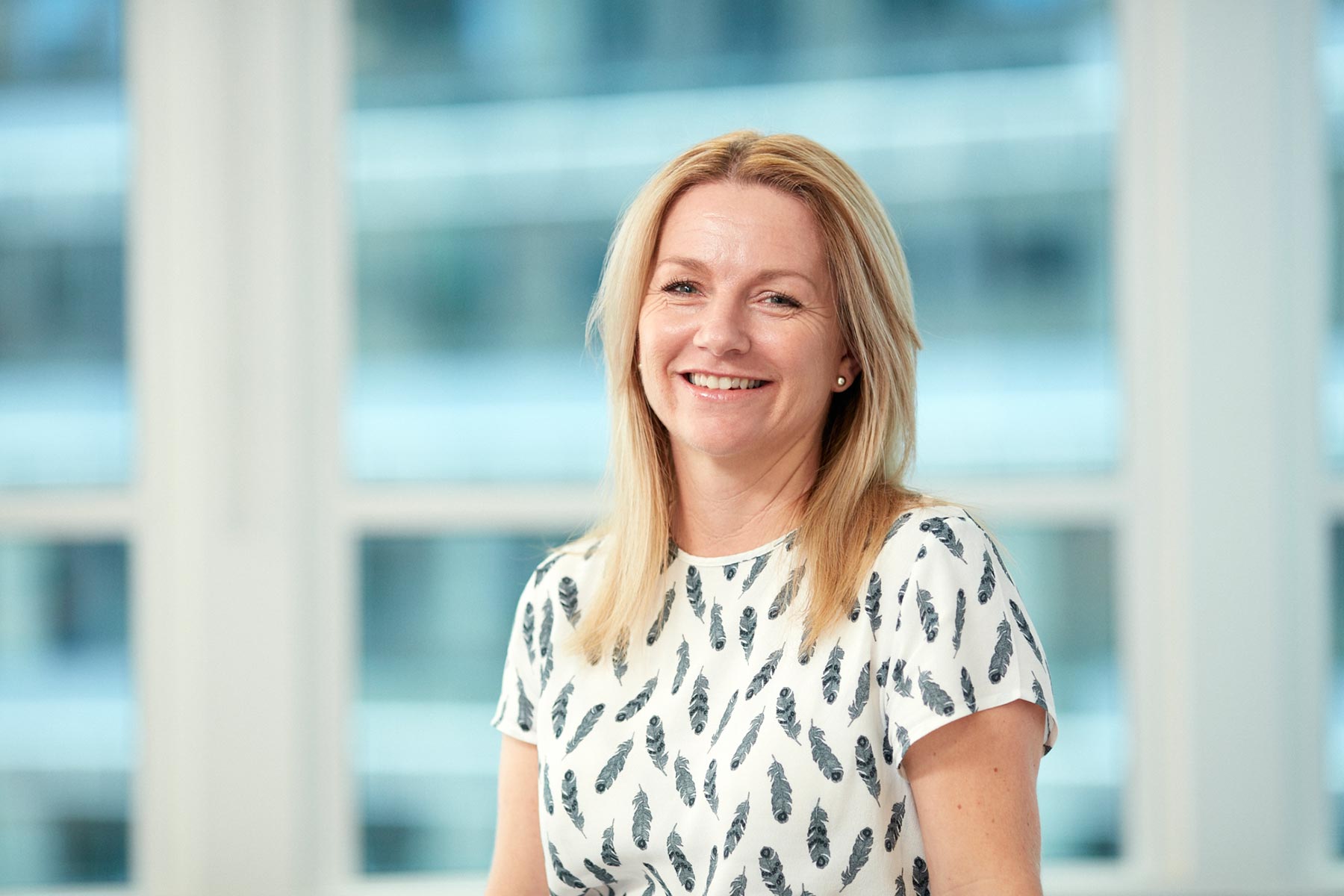 Tom is a Business Development Manager for the Hort Frontiers strategic partnership initiative, read more about it here.
Speak with Tom about upcoming and potential co-investment project opportunities within Hort Frontiers, a partnership initiative that invests more than $40 million annually in strategic and transformational R&D.
Vino is Hort Innovation's R&D Manager for Biotechnology and Commercialisation. He manages investments targeting new varieties (strawberry, macadamia and bananas), novel technologies for Australian growers across a number of industries, and leads commercialisation initiatives across Hort Innovation's R&D investments.
Speak with Vino about Hort Innovation's investments in breeding, gene-editing, novel biotechnology solutions including RNAi, and cutting-edge genomic technologies and platforms.