Michael Nixon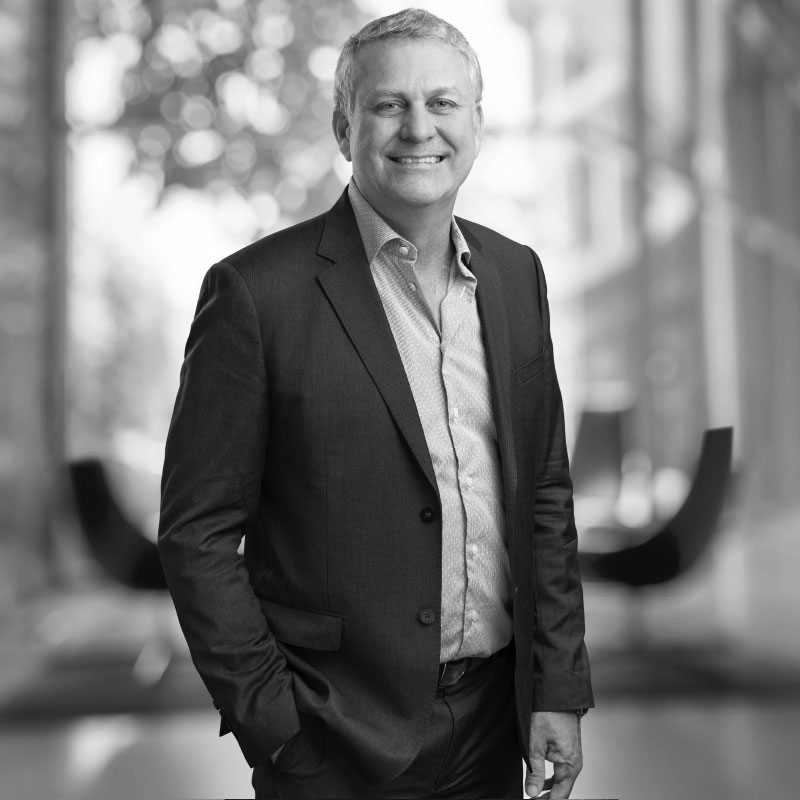 Michael was elected as a Director of Hort Innovation in November 2020. He is passionate about Australian horticulture and grew up in agriculture, with his family farming sheep, cattle and wheat.
Michael grows a broad range of horticultural crops suited to the climate as part of his Carnarvon-based business, River Lodge. He's been involved in several industry organisations and committees at a national level and is a former board member of both AUSVEG and the Australian Banana Growers' Association.
Michael is the previous Chair of the Gascoyne Food Council and part of the team that created its 'Better Practice' arm. He was heavily involved in community organisations in marketing and promoting the wellbeing of the horticultural industry in his region. Realising the importance of the role he has since retired his work in community organisations to focus on his directorship at Hort Innovation.