Julie Bird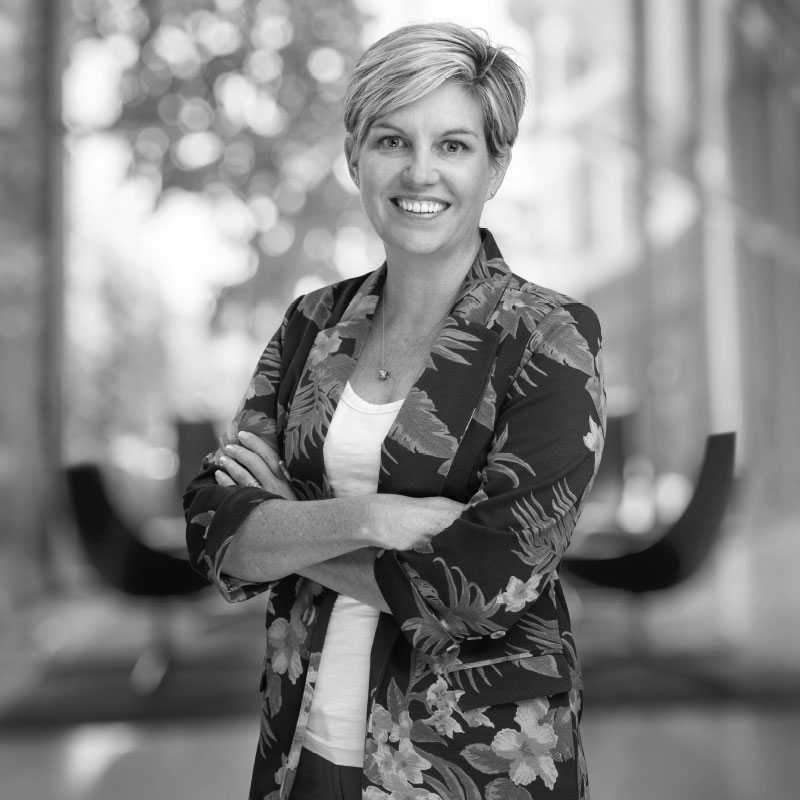 Julie was elected as a Director of Hort Innovation in 2018 and is the current Chair, being appointed to this position in November 2020.
Julie is an experienced non-executive director in the agribusiness sector and has a broad background in the Australian horticulture industry, with her experience spanning a variety of roles across a range of horticulture commodities. She is currently the owner and manager of retail floristry business Say It With Flowers and a Non-Executive Director of United Almonds Limited, an unlisted public company managing more than 1000 hectares of almond orchards in Victoria.
Previously, Julie was a Non-Executive Director and Deputy Chair of Plant Health Australia, CEO of the Almond Board of Australia, and a Non-Executive Director of the Australian Nut Industry Council.
Julie has also served as Independent Chair of the Apple and Pear Industry Advisory Committee and the South Australian Apiary Industry Advisory Group. She has previously worked in a management role with Quality Fruit Marketing, domestic and international marketers of stone fruit, and ran a management consultancy providing strategic planning and risk management services to agribusinesses.
Julie has significant experience on Board committees including remuneration, finance, audit and risk. She has also been a member of various Board selection panels.
Julie has a Bachelor of Teaching degree, is a graduate of the Australian Institute of Company Directors, and has an MBA (Executive) qualification focused in marketing, finance, business strategy and leadership.