Mona Maidment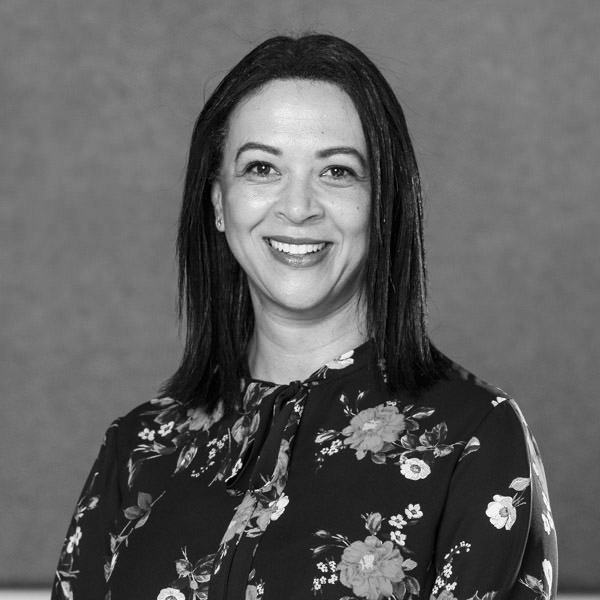 Mona is Hort Innovation's General Manager of People & Culture and joined the company in August 2022.

Mona has worked in the people and culture space for over 20 years in the telecommunications, healthcare, media and entertainment industries in companies including Telstra, Johnson & Johnson. Before joining Hort Innovation, Mona was Head of HR at Foxtel.
Mona brings a strong passion for organisational culture, employee engagement and leadership development. In her role, Mona oversees the People & Culture and Communications teams. Her work focuses on uplifting the company's culture and engagement, developing talented employees, enhancing the way we work, and building capability and performance.
Mona completed a Bachelor of Arts at Macquarie University and has postgraduate qualifications in human resources.