Dr Anthony Kachenko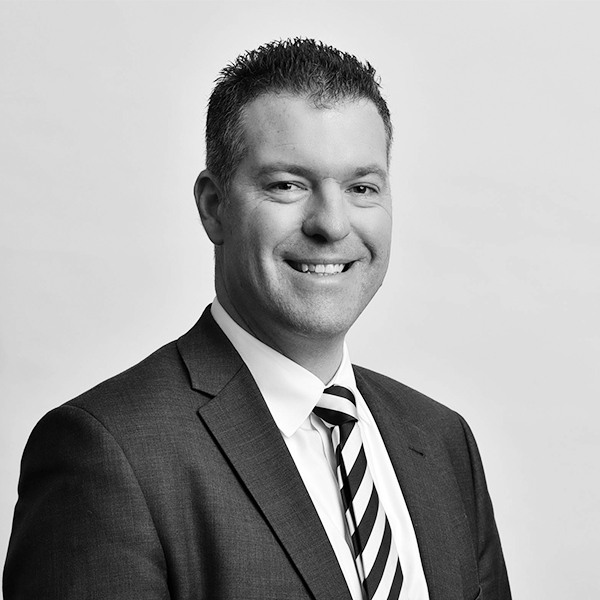 Dr Anthony Kachenko is Hort Innovation's General Manager of Data & Extension. He joined the company in 2014 as the Head of Research & Development, and prior to this appointment spent seven years at Greenlife Industry Australia (then Nursery & Garden Industry Australia) in a variety of policy and management roles.
Anthony's Hort Innovation team includes the Extension function, which is charged with amplifying the outcomes of levy investments, and the Data & Insights unit, which is responsible for providing data, knowledge and insights to underpin all business activities.
Anthony has lived and breathed Australian horticulture for more than 20 years, having extensive experience along the agribusiness value chain. He holds a PhD in Agricultural Science, a Masters in Agribusiness, an Honours Degree in Horticultural Science, and a Diploma of Quality Auditing. He is a Graduate of the Australian Institute of Company Directors and is Chairman of the Australasia-Pacific Extension Network.