Andrew Francey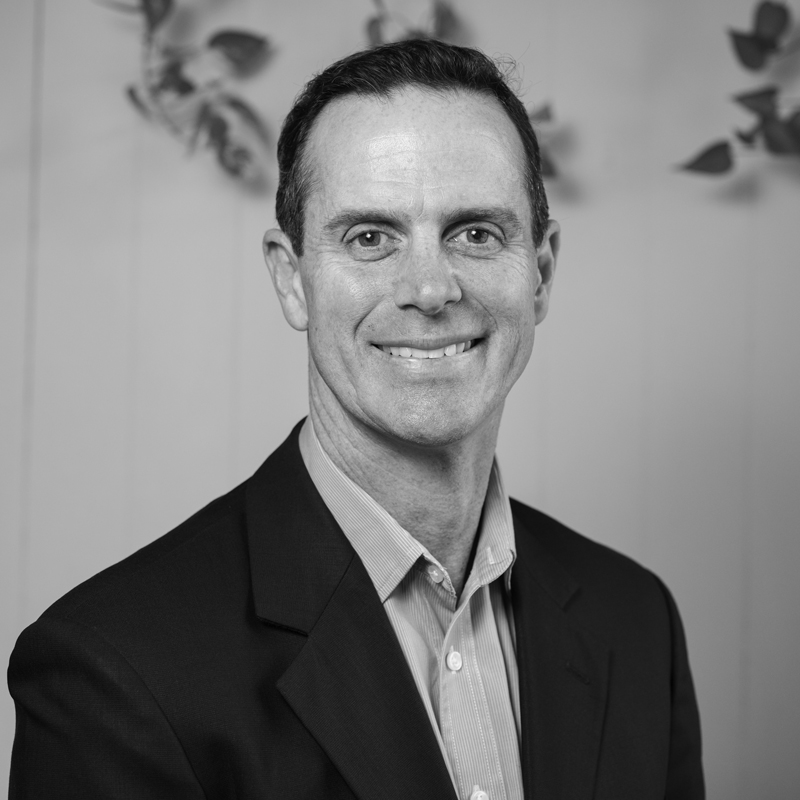 Andrew is Hort Innovation's General Manager, Industry Service & Delivery, joining the organisation in February 2023. He leads the function that partners with industry to deliver an impactful and balanced investment portfolio. His function includes the Industry Service & Delivery, Investments, and Data & Insights teams.
Andrew has over 20 years' experience in horticulture in commercial, operations and supply chain executive roles. He is committed to delivering value for all of Hort Innovation's stakeholders.
Before joining Hort Innnovation, Andrew was Chief Commercial Officer at OneHarvest, and was Chair and Non-Executive Director with PMA-ANZ. He has formal qualifications in Business, Applied Finance and has completed an AICD Company Directors Course.