Article
Taking cherries from a festive food to a summer-long luxury snack
Publication date: 25 February 2022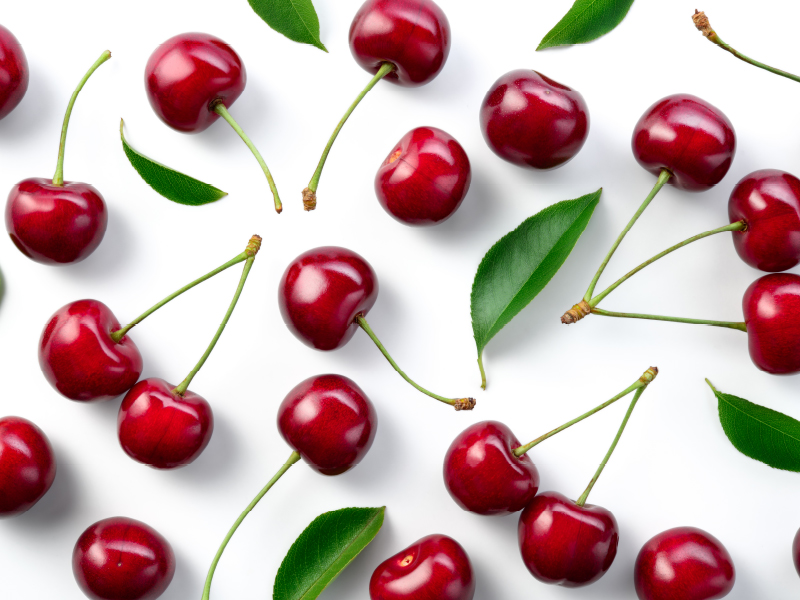 "Anecdotally, without the campaign and the marketing efforts, the industry could've been in a real predicament. There were a lot of uncertainties around export freight and there was a bit of an unknown around how domestic retail would perform. Yet, what we saw was an uplift in dollars and volume within domestic retail."
Stephen Riseborough, cherry grower, Victoria
The opportunity
By extending demand for cherries beyond the Christmas period, more people will eat them, more often. The key was transforming their relevance and repositioning them as an all-summer-long luxury fruit snack.
The approach
To deliver this, a range of programs and activities were implemented including a retail mentor and monitoring program, new communication branding across radio, display ads around major retail centres, digital and social media content, and state-based co-promotional activities.
To build the cherry brand as a regular summer snack, the Retail Monitoring Program ran across 250 Coles and Woolworth stores, ensuring the availability of quality stock and correct merchandising. 2750 store reports (up from 512 in 2019/20) were generated throughout the campaign, resulting in significantly improved cherry quality.
2020/21 also saw the launch of a new domestic marketing campaign to take cherries from a 'Christmas food' to a summer luxury snack. The campaign targeted 24 to 65-year-olds under the tagline, 'Your Summer Fling', positioning Australian Cherries as their 'every day' premium treat.
From late November 2020 to mid-January 2021 30 and 15-second radio ads ran on SmoothFM, Nova, KIIS1065, and WSFM, to name a few. A total of 482 spots were aired, reaching 2.4 million Australians at least once.
Outdoor ads also added to the mix with 2145 panels dotted around major retail centres, making cherries a tasty choice for shoppers. These drove a strong call to action and keep cherries top of mind as shoppers entered retail grocery locations. A total of 2145 panels were featured throughout the campaign, reaching more than 3.64 million consumers with an average frequency of 18 times.
Partnering with Newscorp, the digital campaign ran appeared on Taste.com and Delicious, featuring branded ads and recipes encouraging Australians to use cherries more frequently throughout the whole year.
From November 2020 to February 2021, Australian cherries partnered with lead influencer, Masterchef's Tessa Boersma, and seven other foodie and lifestyle influencers, for a social media campaign showcasing cherries as an everyday snack. Across the summer season, it highlighted the different occasions to have cherries at home, on the go, or as a gift during the festive season.
The outcome
Tasked with taking cherries from a Christmas treat to an all-summer-long option, the year's marketing activities ensured Australian consumers, particularly those in key demographics, had cherries front of mind when shopping, all season. Across multiple platforms, this campaign reached millions, with key highlights including:
74,413 page views for Australian Cherries-sponsored web content during December 2020
54 per cent increase in cherry-related web searches
Cherries rose to 28th most popular search term on Taste.com.au
Digital display ads reach of 1.35 million, with 1,954 click-throughs
Social media delivered 472,046 impressions with an average engagement rate of 7.95 per cent
64 million reached by outdoor ads
4 million were reached by radio ads.