Article
Putting more persimmons on Aussie plates
Publication date: 25 February 2022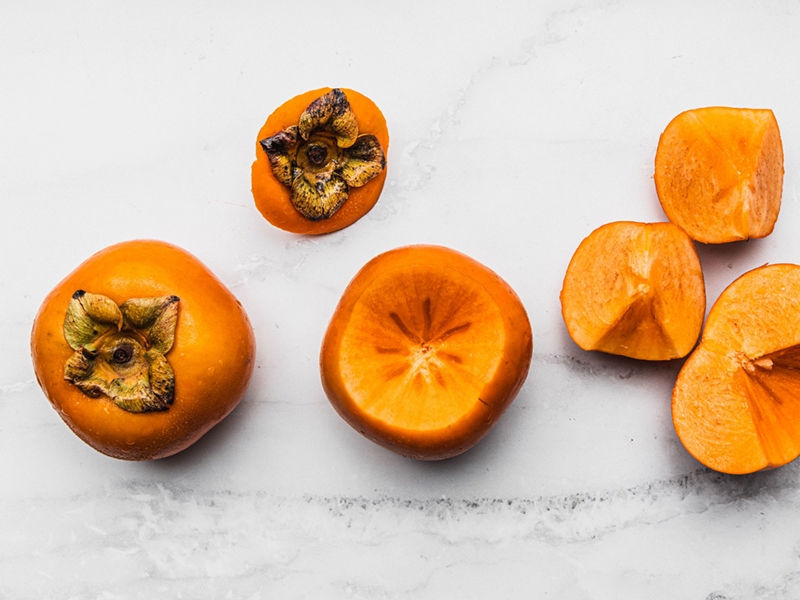 "Promotion and marketing are critical to the industry because persimmons are a product that the majority of Australian consumers don't know or understand. We need to be introducing as many new consumers as we can, and this is an important way to do that."
Rod Dalton, persimmon grower, Queensland
The opportunity
The persimmon's short season is a unique selling point. Positioning it as "the autumn fruit" created an immediate association with the season and Australians were enticed to 'swap in a persimmon this autumn'.
The approach
By leveraging consumer insights and tapping into the news agenda, the campaign was able to reach and engage a broad audience. It hit them with compelling new content across social media and used positive public relations to penetrate more traditional media.
From March to June 2021, the social media campaign educated consumers about persimmons – what they are and how to eat them. It also encouraged them to eat seasonally and 'swap in a persimmon.'
To kick off the season, the marketing team partnered with renowned food photographer, stylist, and recipe guru Marie Duong, creating new persimmon recipes, complete with tempting videos and images.
The dishes highlighted simple 'swaps' with Australian Persimmons. When shared on the Persimmons Australia's social channels, Marie's content consistently resonated, reaching almost 860,000 people, and attracting 13,741 likes, shares and comments. This accounted for a huge 44 per cent of all engagement for the 2020-21 social media campaign.
The outcome
Thanks to great content, strategic partnerships, social media, and positive publicity, many more Australians now know the benefits of persimmons and will be more likely to make it their autumn fruit. The reach and engagement of the campaign can be seen in the numbers:
Almost three million views on social media, with more than 53,000 people actively liking, sharing, or commenting on campaign content
Media coverage in titles including MiNDFOOD, Fresh Plaza, Interiors Addict Foodie Friday, The Senior, Canberra Weekly, Fruit Net and Eativity.