Rediscovering summer with Australian Summerfruit
Publication date: 25 February 2022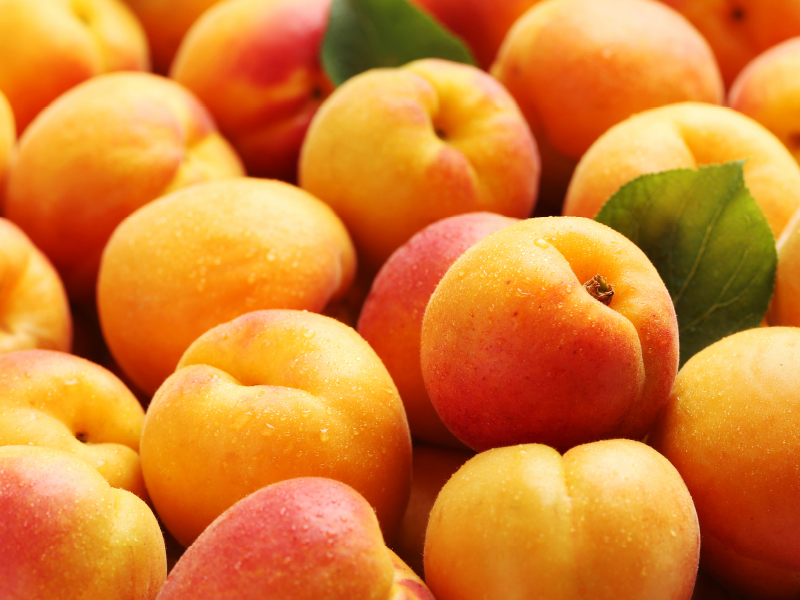 The opportunity
The key markets of China and Malaysia showed real promise for growth and were the focus of export marketing activities. Closer to home, consumers were reminded of the delicious properties of summerfruit, encouraging them 'Rediscover Summer with Australian Summerfruit".
The approach
Through strategic media partnerships, strong content, targeted digital advertising, and a robust in-store retail presence, both at home and abroad, the recognition and profile of Australian summerfruit was significantly increased.
From November 2020 to March 2021 the marketing team partnered with Nine to get a wide audience to 'Rediscover Summer with Australian Summerfruit'. This investment of $160,000 resulted in media exposure of $503,000 – an excellent return on investment.
This included summerfruit recipes in live TV broadcasts, which were viewed by more than 240,000. It also included a sponsorship with Nine's 9Honey – a leading online lifestyle platform. With the help of their Everyday Kitchen editor, Jane De Graff, three recipes were created and shared on the website and their social media channels, exceeding engagement standards considerably – a good indication it resonated with consumers.
The campaign also featured on Nine's Good Food and 9Honey Kitchen websites, with views exceeding Nine's own forecasts by 16% across all content pieces. Display ads on the sites also performed well, with higher than average click-through rates.
Digital activity with Coles also proved successful. During January and February 2021, branded ads ran across the Coles website, which were viewed almost 300,000 times and resulted in 931 summerfruit items being added to digital trolleys.
In addition, Woolworths' digital activity generated 3.4 million impressions and exposed 1.6m shoppers to the brand. Targeting was heavily focused on shoppers with a high propensity to buy (people who'd purchased from the category in the last 12 months). As a result, $556k of sales came from shoppers who purchased the product during the campaign period, demonstrating a real impact. Online search ads also ran on the Woolworths platform, contributing to $270,000 sales and 468K orders.
Front of store ads ran on screens at Woolworths retail outlets through January and February and were seen by almost 1.6 million people.
In China, 458 sampling sessions took place across 29 stores from December 2020 to March 2021, backed up by a "gift with purchase" promo during the Chinese New Year period. Online shoppers were also targeted via the leading e-commerce platform, Freshippo, with Taste Australia, branded Summerfruit product pages across Shanghai, Guangzhou, and Shenzhen.
Consumers were also targeted on Chinese social media platforms, reaching 3.05 million Chinese users. This activity included partnerships with Chinese social media influencers and delicious recipe content.
In Malaysia, 71 sampling sessions took place at key retail stores, with additional in-store promotions across 133 outlets. More than 3 million people also saw the brand and campaign via Taste Australia's Malaysian Facebook page, and public relations initiatives resulted in 34 media mentions across various platforms.
The outcome
Thanks to great content, strategic partnerships, savvy social media marketing, and plenty of positive PR, awareness and appetite for Australian Summerfruit has been greatly increased. Overall, the successful campaign reached millions in Australia, China, and Malaysia, with the campaign contributing to a sell-through of 14.7 tonnes of product in Malaysia alone. Meanwhile, the domestic partnership with Nine over delivered on all KPIs and provided a return of investment of almost 315 per cent.