Article
Leveraging the lockdown reno boom to boost lawn sales
Publication date: 25 February 2022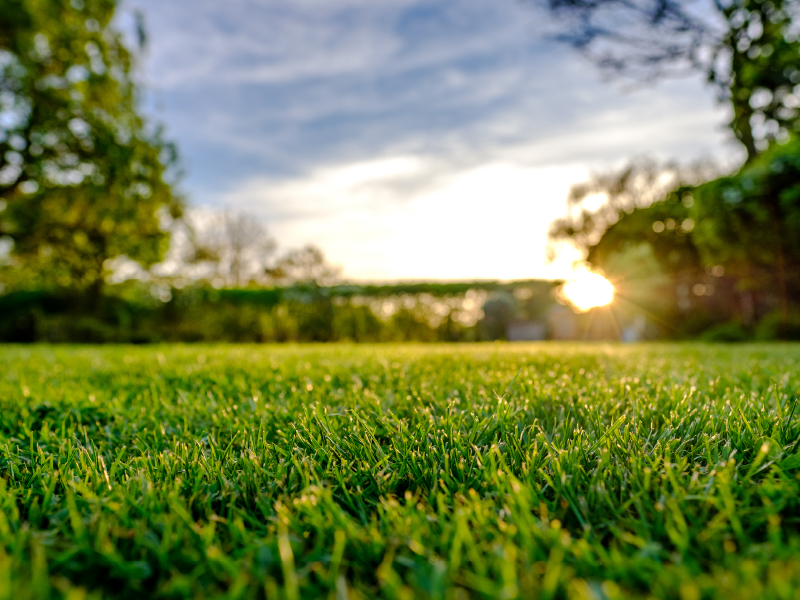 The opportunity
With more Australians at home than ever thanks to the COVID-19 pandemic, the number of home improvement and maintenance projects exploded. This presented a huge opportunity for the Australian turf industry.
The approach
Through newsworthy COVID-related media stories, brand ambassador partnerships, and lawn-makeover content, the marketing team were able to take advantage of the change in Australian trends presented by the pandemic.
With the help of a YouGov survey, the marketing team were able to highlight the huge surge in Aussies transforming their yards since the start of the pandemic. They also enlisted former pro magician Mike Taylor, who shared his own lawn transformation. Together, these cost-effective PR initiatives attracted nationwide media and reached millions across top-tier media outlets, including Daily Telegraph, Courier Mail, Herald Sun and RealEstate.com.au.
The Australian turf industry Facebook page, Lawnspiration, also continued to grow, expanding its reach and engagement during 2020-21. Promotional activities on the platform included a competition encouraging users to create and share their own lawn inspired videos and pictures for the chance to win a $1000 lawn care kit. This reached more than 40,000 people with highly engaged competition entries.
Facebook was a great driver of traffic to the Lawnsipration website, which provides an excellent source of inspiration, education, and tips, to simplify the process of selecting, laying, and maintaining turf.
The outcome
While COVID conditions provided a boost to the industry as a whole, marketing activities further encouraged consumers to make the most of these opportunities.