Article
Helping Aussies discover and devour our delicious custard apples
Publication date: 25 February 2022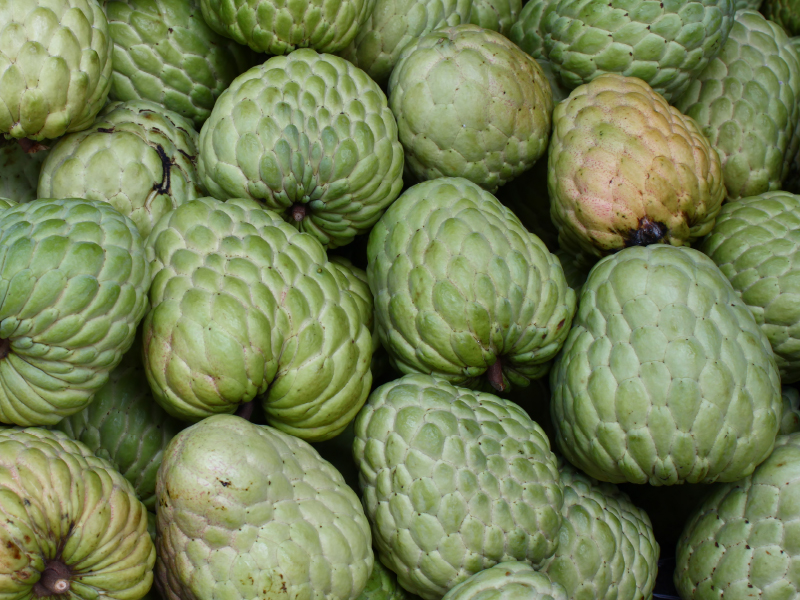 The opportunity
Despite the many delicious benefits of custard apples, many Australians simply aren't aware of the fruit's versatility and great taste. By increasing the nation's awareness of custard apples, there's a big opportunity to increase its appetite for the product.
The approach
With social media and digital advertising the most cost-effective ways to reach a large audience, they formed the primary channels of the campaign. The marketing team created engaging content around custard apples, which was then be leveraged on social media (primarily Facebook), to increase product awareness. Social media was also used to convert retail traffic into in-store custard apple purchases.
The lynchpin of the content strategy was great recipes and food ideas to get Aussies excited about custard apples. Renowned food stylist and recipe developer Marie Duong created a suite of new dessert recipes as part of the campaign, tapping into the latest dessert trends.
When shared on the Custard Apples Australia Facebook page, Marie's posts consistently performed well, reaching almost 230,000 people, accounting for 32 per cent of the page's total engagement for the financial year. All posts across Facebook and Instagram throughout the campaign were boosted by paid advertising, optimised for reach and engagement.
In addition, digital mobile media technology was used to target active shoppers in-store, with advertisements designed to encourage custard apple purchases.
The delivery platform was Shopfully – a mobile catalogue app with more than 1.9 million monthly users. With traditional sampling not an option due to COVID-19, digital mobile media proved an effective way to reach shoppers.
Shopfully users received information about Australian Custard Apples through Proximity Notifications: when a shopper is near a store; Banners: when on the Shopfully app; and Popups: that appear when viewing catalogues in-app.
The outcome
Through compelling content, a strong social media focus, and the use of new, targeted ad delivery technology, numerous Australian consumers have now tried custard apple for the first time and many regular grocery buyers now have the fruit front of mind when shopping. Despite a modest budget, the campaign achieved some impressive reach and engagement numbers, including:
847,053 impressions (opportunities to see our message) achieved on Facebook during the campaign (100 per cent of KPI achieved)
81,044 digital mobile media impressions, exceeding the target of 75,000
Woolworths achieved the highest walk-through rate (16 per cent) during the campaign and the highest number of store entrances 3,932. The walk-through rate is a measurement of how many people entered a retailer once receiving a branded communication from Australian custard apples, demonstrating we are driving people to store
Click through rates across all ads were in line with, or greater than, industry benchmarks.