Article
Helping Aussies add sunshine to their meals with Australian pineapples
Publication date: 25 February 2022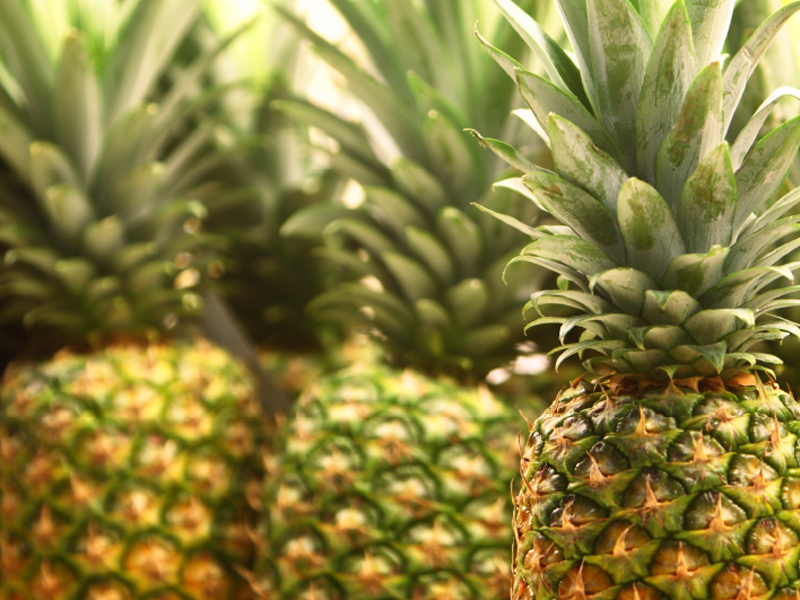 "Having only a small marketing budget the marketing team have been able to get good exposure through social media at peak times during the season. Along with the industry focussing on better eating quality of pineapple, this has helped drive consumer demand."
Gavin Scurr, pineapple grower, Queensland
The opportunity
Despite pineapple's great taste, many Australians aren't aware of its versatility and the ease with which they can add it to everyday meals. This knowledge gap provided an opportunity to get more Australians to eat pineapple, more often.
The approach
By leveraging consumer insights, the campaign was able to target potential consumers with compelling content across social media.
Working with renowned food photographer, stylist, and recipe guru Bonnie Coumbe, new pineapple recipes were created, complete with tempting videos and dozens of images. These included tasty snack ideas with Australian Pineapples, showcasing easy ways to incorporate them into their daily diet.
These campaign assets, backed by the message to 'add some Aussie sunshine with pineapples' were leveraged across social media, making Australian pineapples top of mind at the shops and in the kitchen.
The social campaign consisted of three main content pillars: Taste the sunshine, which focused on usage and selection tips, delicious retro recipes, and storage; Feel the sunshine, which highlighted the fruit's key nutrition information, along with healthy usage ideas; and Peek into the sunshine, which centred on what sets Australian grown pineapples apart from the rest, featuring engaging grower stories.
The outcome
Thanks to great content and a strategic focus on social media, hundreds of thousands of Australians are now more likely to 'add some Aussie sunshine to everyday meals with Australian Pineapples'.
The campaign achieved more than 1.2 million impressions on social media, with almost 20,000 people liking, sharing, or commenting on the content. This demonstrates a very high level of engagement and is a sure sign the campaign resonated.