Article
Ensuring excellent export opportunities for Aussie citrus
Publication date: 25 February 2022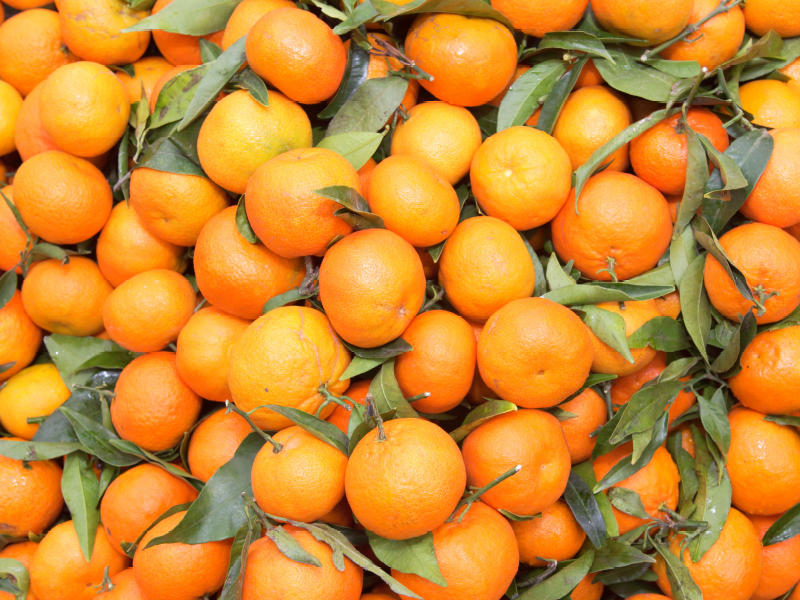 "While we know we have a great product, how do we get our customers and ultimately the end consumer to understand how good our product is compared to that of others? That's where a good marketing and promotion campaign can make a significant difference. The Philippines is a great example of this. This market has been the focus of a Taste Australia marketing campaign and has been building as a market for Australian citrus with strong sales today, and no doubt into the future."
Marcus Scott, Sales Manager at Mildura Fruit Company
The opportunity
Markets in China, Japan, Vietnam, and the Philippines present a huge export opportunity for Australian citrus growers. These regions were targeted under the Taste Australia retail marketing program, driving overseas consumers to buy Australian.
The approach
A strong push into Asian markets was spearheaded by a retail program, featuring point-of-sale material, consumer promos, taste sampling, social media, influencer activity, e-commerce incentives, and trade marketing support.
China saw a record 384 in-store sampling sessions of Australian navel oranges in 2020-21, with 28.9 tonnes ($370,600 GMV) sold throughout the in-store retail promotion period. Despite a decrease in foot traffic during COVID, online shopping increased greatly, bolstered by an e-commerce promotion across popular platforms Hema Fresh and Pupu Chaoshi. A total of 92.98 tonnes ($404,507 GMV) of Australian navel oranges was sold throughout this online campaign.
Advertising on busy Chinese rail routes, plus a strong social media campaign, reached millions, with a live stream on popular Chinese streaming service Yizhibo contributing to sales of over 6.65 tonnes to the highly engaged audience.
In Japan, COVID put a halt to retail sampling, and supermarket restrictions hampered point of sale marketing. Consequently, the focus shifted to positive PR, influencers and social to drive awareness of Australian oranges.
Japan's most popular food influencers, Asu Chin, Ayu Jinja and Manami, shared recipes featuring Australian navel oranges across their Instagram accounts, reaching almost 165,000 highly-engaged followers. Taste Australia's Japanese Facebook and Instagram accounts also reached 3.6 million people, placing Australian citrus front and centre.
To cement Australian citrus's stronghold on Vietnamese consumers, refreshed marketing collateral reached 95 major stores across the country, capturing consumers with eye-catching colour.
More than 100 sampling sessions were also held across major Vietnamese locations, and promotion at Big C Garden Hanoi saw customers who purchased 2kg or more of navel oranges receive a gift. The result was an additional 2,966kg of navel orange sales.
In addition, digital advertising on key Vietnamese mobile apps proved successful, with more than 2.5 million impressions among key demographics. Taste Australia's Vietnam Facebook and Instagram pages drove awareness and educated consumers, with a total of 40 unique social media posts reaching more than 6 million, attracting more than 5.6 million shares, likes and comments.
In the Philippines, marketing activities were also constrained by some of the strictest lockdown conditions anywhere in the world, making e-commerce, media and social media the main campaign drivers.
The immune-boosting properties of Australian oranges was a key component of the Philippines campaign, which utilised celebrity chefs and 40 local influencers to penetrate traditional and online media. This activity resulted in 19 pieces of media coverage, reaching more than 9 million people.
The outcome
Despite the challenges of COVID-19, the marketing efforts of the last 12 months have seen Australian citrus make great inroads into key Asian markets, build brand reputation and awareness and importantly, increase sales, especially online.