Article
Producing new, more productive breeds of passionfruit
Publication date: 10 February 2022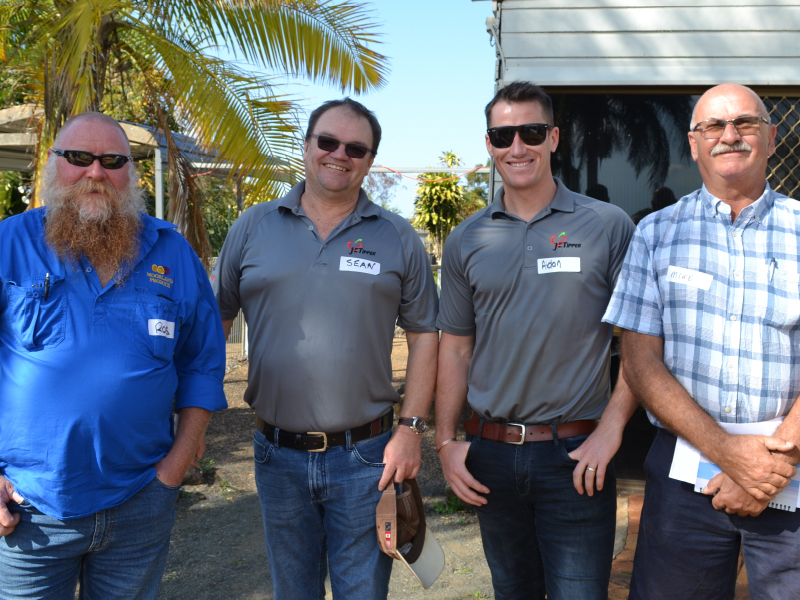 The central goal of this investment is to develop new higher-yielding varieties of passionfruit that satisfy more consumer tastebuds and end up in more shopping baskets.
The challenge
The passionfruit industry is based on scion varieties of fruit that have been propagated by tip cuttings for more than a decade. Consequently, growers are seeing declines in fruit size and yield. They want new varieties to safeguard their productivity and profitability.
Meet Ross
"It's hard to overstate the importance of this research program," says Bundaberg passionfruit grower, Ross Brindley. "If we don't get a new variety, in three years' time, we won't have a purple passionfruit industry. That's how important this is."
The lack of genetic diversity in Australian passionfruit has led to a slowly decreasing yield over time, which is beginning to have an impact.
"We've got two main varieties and they've been deteriorating for the last six to eight years," says Ross. "We've desperately needed new varieties, but until now, there's been no real breeding program. There were individual growers trying it themselves, but there was a lack of organisation, continuity and expertise. This breeding program is really targeted – targeted at new varieties, and it's addressing this very, very important issue."
The approach
This project expands on the first phase of the breeding program, building on the expertise and resources developed over the past four years. Research has focused mainly on scion varieties, with breeding trials aimed at producing, selecting, and evaluating new high-yielding varieties for Australian passionfruit growers.
The impact
Early research trials have uncovered some promising lines that are both productive and acceptable to the consumer. These will be further evaluated and developed by the research team to deliver new varieties for Australian growers. The program continues to engage growers through a grower-focused reference group, field walks, presentations, and industry articles.