Article
Making the most of new and emerging export opportunities for Australian cherry growers
Publication date: 10 February 2022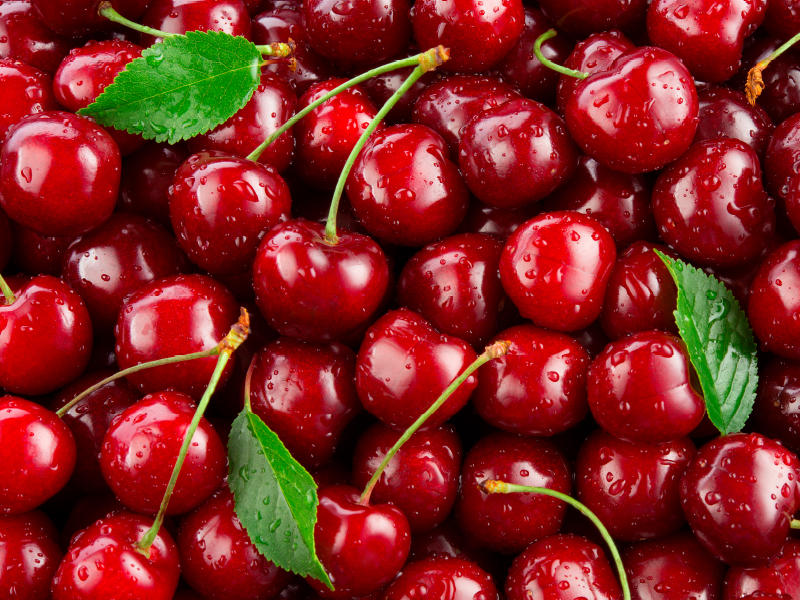 Following on the success of an earlier program, this investment helps growers maximise their export opportunities by ensuring they're export-ready. It also aims to give them increased access to new and existing international markets.
The challenge
To grow the export market the industry needs a well-maintained biosecurity plan, export education, and greater access to overseas consumers.
Meet Kay
"The export training we received through this program gave us the confidence to gain export accreditation for our orchard by highlighting the steps involved in the export process and the requirements necessary for exporting under the export protocols," says Kay Sibley from Valley View Orchards in Western Australia.
"For our business, export accreditation has meant that we can direct our premium quality cherries to the higher-priced export markets when demand for this type of fruit is not strong on the domestic market resulting in a greater return."
"As a result of this program and its earlier iteration, significant achievements for the industry regarding market access have included tariff reduction under free trade agreements, mainland access to China via airfreight, and getting the Vietnamese market reopened.
"With more growers taking advantage of export markets, sales on the domestic market have remained strong and prices for our product on the local market have improved," says Kay. "Having the option to export has allowed us to focus on growing varieties that produce large, high-quality fruit, which is suited to the export market and our growing region, rather than growing varieties that produce fruit of lower quality and are only suitable for the lower-priced domestic market."
The approach
This investment is backing a range of initiatives to help growers make the most of new and existing export opportunities. While training materials for growers and packers are part of these measures, we're also facilitating the registration and audit of export facilities, developing and implementing pest and disease management systems, and working towards increased market access for Australian cherry producers.
The impact
The level of grower participation in this program is a testament to its success. In 2014, just 22 growers and nine packhouses registered for the training component of the initiative. Now, that number stands at 49 and 29 respectively.
The export manual, workshops and help desk created off the back of this project, in addition to newly-opened markets, put Australian growers in an excellent position to maximise export success.