Article
Investing in a strong future for Australian citrus exports
Publication date: 10 February 2022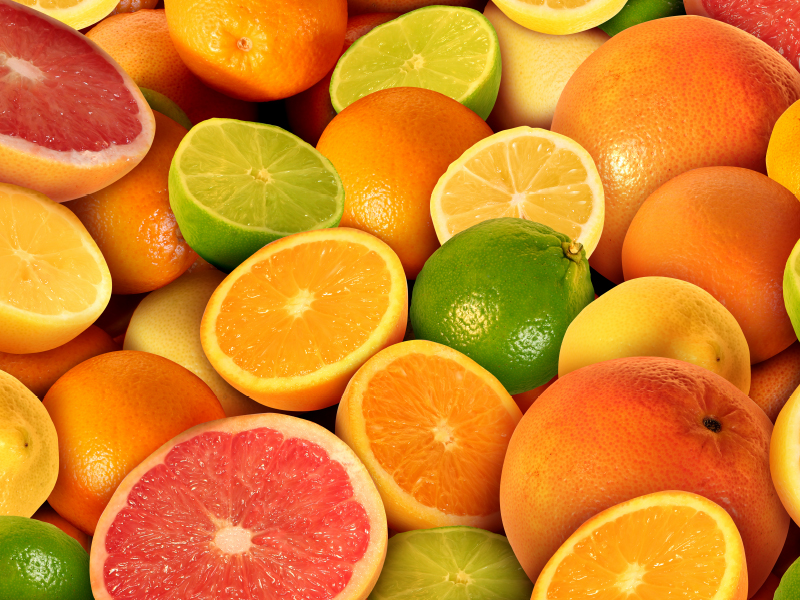 We're working with the citrus industry to seize new market opportunities and overcome challenges.
The challenge
The Australian citrus industry must continue to meet the needs of its domestic market while ensuring it maintains its strong presence in the global market, all while remaining competitively priced.
Meet Brett
Brett Hullah is a citrus grower in Coomealla, just north of the Murray River in NSW. Exports are an important part of his operation at Grandview Orchards – something he believes is true for the industry as a whole.
"Export markets are vital to the Australian citrus economy," says Brett. "We can produce more than we can consume, and our fruit quality is world-renowned. Through growing this market it will continue to provide jobs and revenue for Australian workers, farmers and ultimately contribute to our overall economy."
Brett says that while it's hard to put an exact dollar value on the benefits he's seen from this program, it's enabled him to make more informed decisions and put new options on the table. "It's opened up more choices for us – more options as to what markets we can grow and what we need to do to prepare, rather than us all vying for the same market."
Brett's hopeful the program will continue to deliver for Australian citrus exports and accelerate progress. "Moving forward, I think it will strengthen existing markets and develop new ones through quality produce," says Brett. "I think this will also drive innovation in the industry, which can only lead to improved produce quality and greater efficiencies in growing practices.
The approach
This investment focuses on maintaining and improving citrus market access, delivering market information, and constantly improving product quality. It provides essential support to growers by helping them remain competitive and deliver quality products to overseas markets. It helps establish new opportunities with emerging markets, such as India and Vietnam, while also providing information about current trading conditions so that farmers can make informed decisions about their future supply options. It also gives growers the tools they need to improve processing facilities to increase capacity and efficiency, improving productivity through innovation.
With more than 90 per cent of Australia's citrus export trade to destinations under free trade agreements, the project team continue to provide related technical and commercial advice to the government.
The impact
The industry has adjusted to operating under a virtual marketing space, due to COVID-19. There hasn't been the opportunity to visit the market, to view the fruit, and to get a sense of the flow of the product, so trust in relationships built as a result of this program has been important. This program also resulted in the development, maintenance and monitoring of the Australian Citrus Quality Standards, which has also had a hugely beneficial impact on industry success.