Article
Australian olive growers back code of conduct, making their products synonymous with quality and authenticity
Publication date: 10 February 2022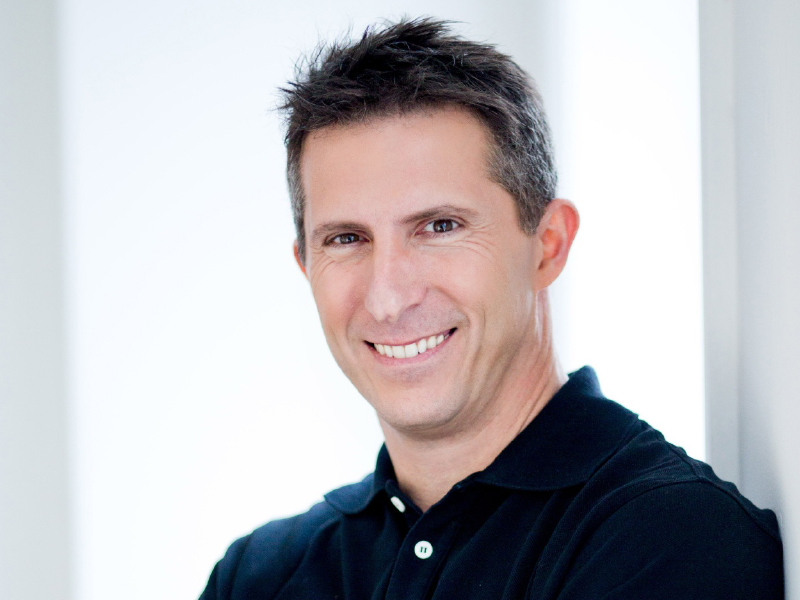 Quality Australian olive products are among the best in the world, and this program makes it official. This investment encourages producers to sign up to OliveCareTM, which fosters a culture of compliance, fair trading, food safety, quality, and authenticity.
The challenge
Developed in 2018, The Australian Olive Industry Code of Practice (OliveCareTM) underpins and enhances the high quality of all Australian olive products and associated production processes. Adherence to OliveCareTM will lead to improved olive quality, reputation, and demand.
Meet Leandro
Leandro Ravetti is Chief Olive Oil Maker at Cobram Estate and Red Island – Australia's largest Australian Extra Virgin Olive Oil (EVOO) brands. Since OliveCare's inception, he's insisted these iconic brands are signatories to the program, and for good reason.
"It's a great way to protect the image of quality and authenticity amongst Australian Extra Virgin Olive oils," says Leandro. "EVOO is considered one of, if not the most, adulterated and mislabelled food in the world. Having an independent certification program that provides consumers with the certainty that they're getting exactly what they're paying for is incredibly important."
Leandro believes OliveCareTM is a win-win, benefiting both producers and consumers. "We have seen a gradual improvement of EVOO quality on the supermarket shelves, and consumer experience with certified Australian EVOOs has also improved."
In addition, this program provides olive producers with education and training via newsletters and workshops, ensuring the high-quality standards of OliveCareTM products are fully understood and complied with. "It's always important to be kept informed on important aspects of our industry," says Leandro. "This information is particularly relevant for small and medium producers that don't normally have access to a wider network of industry reports and information."
The approach
OliveCareTM is the Australian Olive Industry's Code of Practice. With high levels of adoption by olive growers, the Code encompasses good grove management processes for high-quality olive oils, flavoured oils, table olives and other olive products. Through various measures, it instils a compliance culture within the industry in relation to the Trade Practices Act and relevant fair trading and food safety legislation.
Signatories to OliveCareTM are able to proudly display the well-known triangle and other certified trademarks on their packaging, improving sales off the back of quality assurance.
OliveCareTM certified brands are also listed by state of origin on the 'Everyday Australian Extra Virgin' consumer-facing website and signatories receive a monthly newsletter, OliveCare News, packed with useful information and tips on everything from grove management to marketing.
Most recently, the team compiled the EVOO table oil and food safety best practice presentations, which will be shared with the industry when COVID-19 restrictions permit.
They also continued the production of various video resources and the modularisation of updated program resources and conducted an OliveCareTM compliance audit.
The impact
Thanks to the success of this program more than 90 per cent of all Australian olive oil products are now covered by OliveCareTM. As a result, investors and domestic and overseas consumers can be certain that olive products featuring the OliveCareTM trademark are authentic and of high quality and manufactured in an environmentally responsible way. This level of buy-in from the industry has greatly bolstered the Australian olives brand, increased consumer confidence, resulting in improved sales.