Article
Getting up close and personal with strawberry R&D
Publication date: 1 August 2016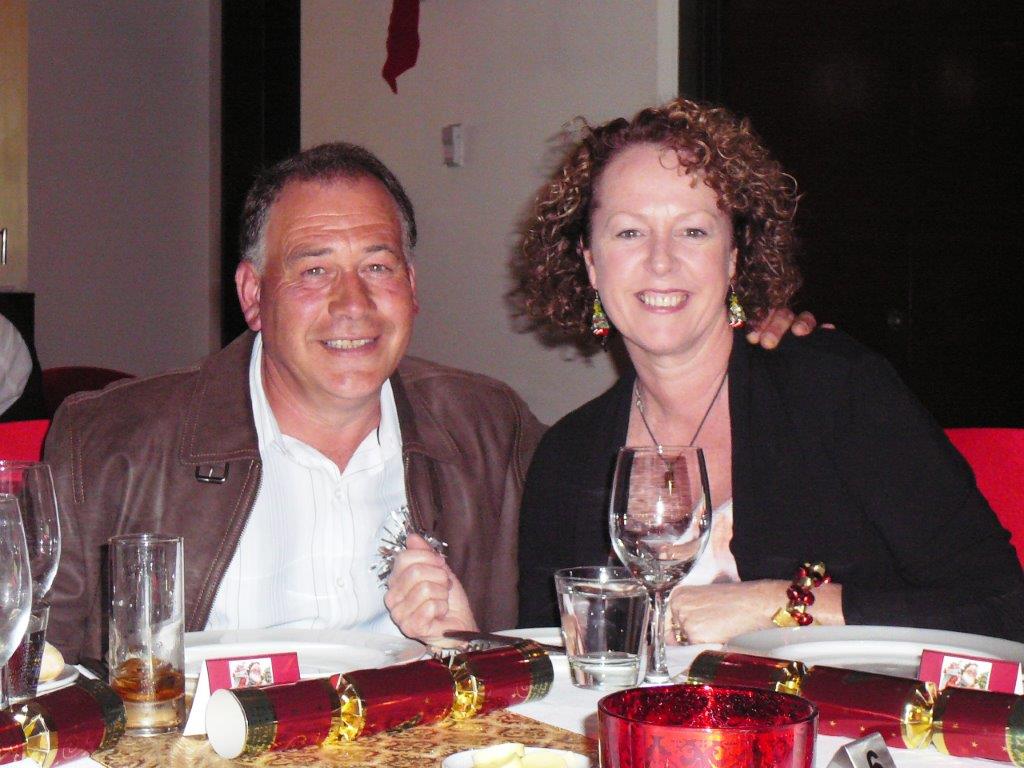 Luciano Corallo, Strawberry Springs, VIC
From the moment he stepped into the strawberry industry, Luciano Corallo has immersed himself in all that's been on offer – with a big emphasis on getting involved in research any which way he can.
While Luciano's early career was spent retailing and wholesaling fruit and vegetables, his heart ultimately won out. "I grew up on orchards and always had a love of the farm and land in me, and after 14 years on the other side I realised if I didn't act on that passion for growing I'd probably miss the boat," Luciano said. Strawberries stood out as a top choice, he said, because in his retail years getting a good, constant supply of the fruit had been difficult. "There were great growers out there, but not enough of them. So I saw that gap, thought I could make a difference, and here we are."
The transition was definitely a slow and considered one, though. Luciano entered the industry cautiously and methodically, establishing a small trial plot in 1993 and spending the next two years learning everything he could. "I did an agronomy course, associated with a lot of growers and, importantly, really took an interest in the science. I got involved in a lot of the research programs to try and understand the industry, and acquire as much knowledge as possible in a short period of time," he said. "Sometimes you have to take a step back like that in order to move two steps forward."
In 1995 Luciano began growing on a commercial scale. "As I continued, the research and development programs were always looking for growers to be involved in one form or another. I always put my hand up, because I was learning a lot," he said. In those early years, Luciano was involved in trials ranging from fumigation experiments to work into soil moisture and plant vulnerability. "I was also in with one of our industry's greatest successes, which was work into integrated pest management to start to understand the insect pests and their lifecycles, and the predators as well."
Luciano continues to be involved in the industry's R&D to this day. "A lot of the research is done in small plots on commercial farms, so we often get new varieties in for trials to try to ascertain resilience, flavour, production and so on," he said.
Luciano is particularly keen to see work into new varieties continued – especially with a focus on growing for flavour. "To me it's all about flavour. Of course shelf life is right up there with what you want in a variety, but when a product tastes great and is eating well, people will come back and buy it again and again. That's how you increase consumption, demand and your income."
Luciano said that biological alternatives to sprays and other treatments are also high on his radar. "Consumers want this, and we need it as growers to reduce our footprint," he said. "Technology in steam for soil treatment is something I'd love for Australia to explore, as it's already being taken on in other parts of the word.
"But whatever we get into, R&D needs to continue – that's how we move forward, learn and improve, and help maintain viability."
Details
Copyright: Copyright © Horticulture Innovation Australia Limited 2018. The guide (in part or as whole) cannot be reproduced, published, communicated or adapted without the prior written consent of Hort Innovation (except as may be permitted under the Copyright Act 1968 (Cth)).
Any request or enquiry to so use this guide should be addressed to:
Communications Manager
Horticulture Innovation Australia Limited
Email: communications@horticulture.com.au