Article
Taste the Wonders of Australia South Korea Sprint
Publication date: 20 April 2023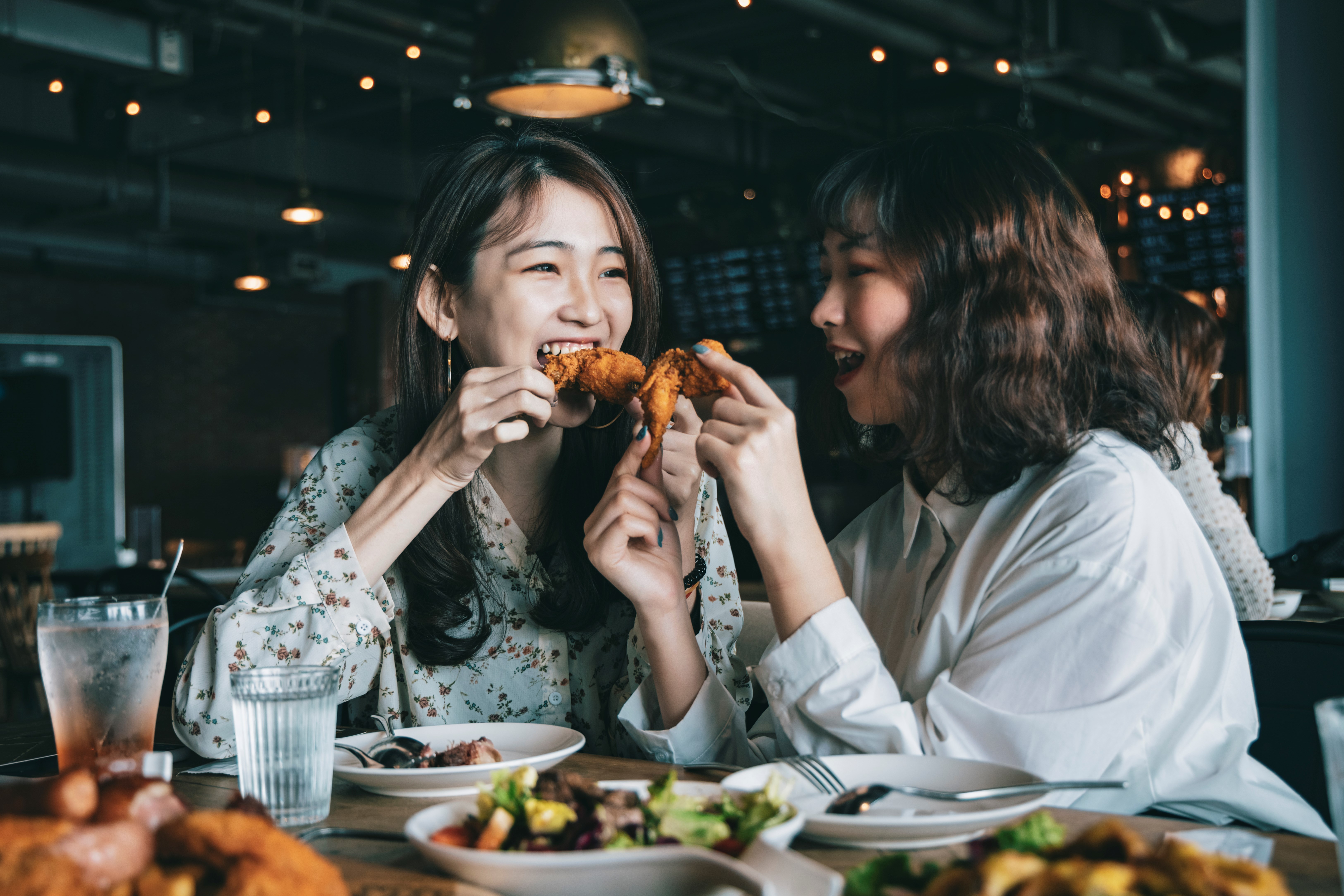 South Koreans are being encouraged to bring the fresh flavours of Australia's finest food and wine into their homes, thanks to the latest export market drive by the Australian Food and Wine Collaboration Group.
South Korea is Australia's fifth largest export market, after China, Japan, the US and Vietnam*, and offers huge potential for Australia's food and wine producers, with a growing demand for fresh, safe, high-quality ingredients from among the country's 51 million residents.
Hort Innovation has joined forces with Meat & Livestock Australia, Wine Australia, Seafood Industry Australia and Dairy Australia in a Team Australia approach to showcase the wonders of Australian produce, and increase export market opportunities for farmers and food producers.
The partnership leverages the five individual organisations' strengths, expertise and connections in engaging with overseas markets, along with support from an Agriculture Trade and Market Access Cooperation (ATMAC) grant of $500,000.
Highlights of the South Korea campaign include an online cooking competition targeting 20-30-year-olds, to show the many ways in which quality Australian produce can enhance homecooked meals.
The competition winners will be announced in a gala dinner in June in Seoul, where the best of Australian wine and fresh produce will be served up to some of South Korea's most influential foodies, industry representatives, importers and distributors.
It's the second high-potential export market targeted by the Australian Food and Wine Collaboration Group, after a highly successful market promotion in Thailand last year. Vietnam and Indonesia will follow in 2023-24.
Data reference: ABARES, March 2023: read here.