Article
New project to tackle avocado bruising
Publication date: 31 August 2016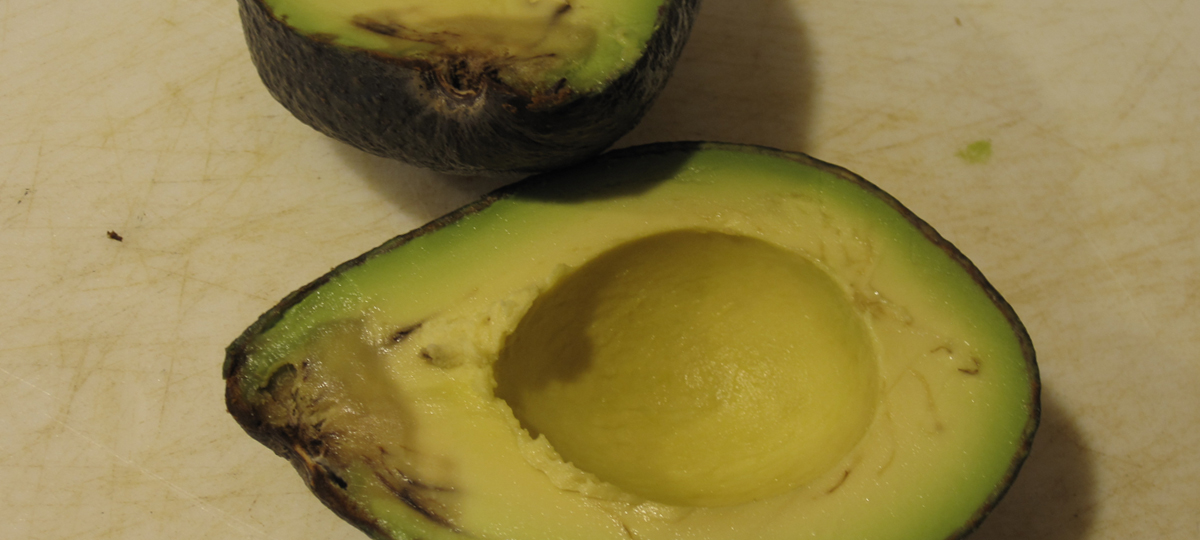 It takes effort to grow the perfect avocado, but bruising – which is typically far out of growers' hands – can see a beautiful product come undone. Now a new project is set to tackle the problem of bruising at the retail and household level so that quality Australian avocados are reaching consumers, in turn increasing consumption and demand.
The project is being funded by Hort Innovation using the avocado industry levy, with co-investment from the Queensland Department of Agriculture and Fisheries (DAF) and funds from the Australian Government.
Project team member Noel Ainsworth, from DAF, said bruising is a key issue for the avocado industry. "Previous research has found that up to 80 per cent of Hass avocados on the retail shelf had some level of bruising, which affected consumer decisions to repurchase. Investigations also found that the bruising mainly occurred on the retail display, in transit to consumers' homes, or in the home itself," he said.
Over the next two years the project will focus on developing and testing technologies to reduce handling by retailers and consumers, including tools for identifying ripeness. "It will also investigate any relationship between disease and flesh bruising, fruit susceptibility to bruising, and develop information materials for use in retail education," Noel said.
"By improving practices at retail stores and in the home, this will reduce fruit bruising and improved customer (retailer) and consumer (householder) satisfaction," Noel said. "In turn this will lead to improved industry profitability by strengthening demand for avocados."
Hort Innovation Chief Executive John Lloyd said the new research was one of three recently contracted projects focused on supply chain quality improvement for the avocado industry. "The other projects will be investigating best practice in relation to maintaining cool chain, and developing training and education resources for retailers," Mr Lloyd said. "All three projects will work closely together, with a steering committee to oversee the whole program currently being established."
Details
Copyright: Copyright © Horticulture Innovation Australia Limited 2018. The guide (in part or as whole) cannot be reproduced, published, communicated or adapted without the prior written consent of Hort Innovation (except as may be permitted under the Copyright Act 1968 (Cth)).
Any request or enquiry to so use this guide should be addressed to:
Communications Manager
Horticulture Innovation Australia Limited
Email: communications@horticulture.com.au