Stephen Lynch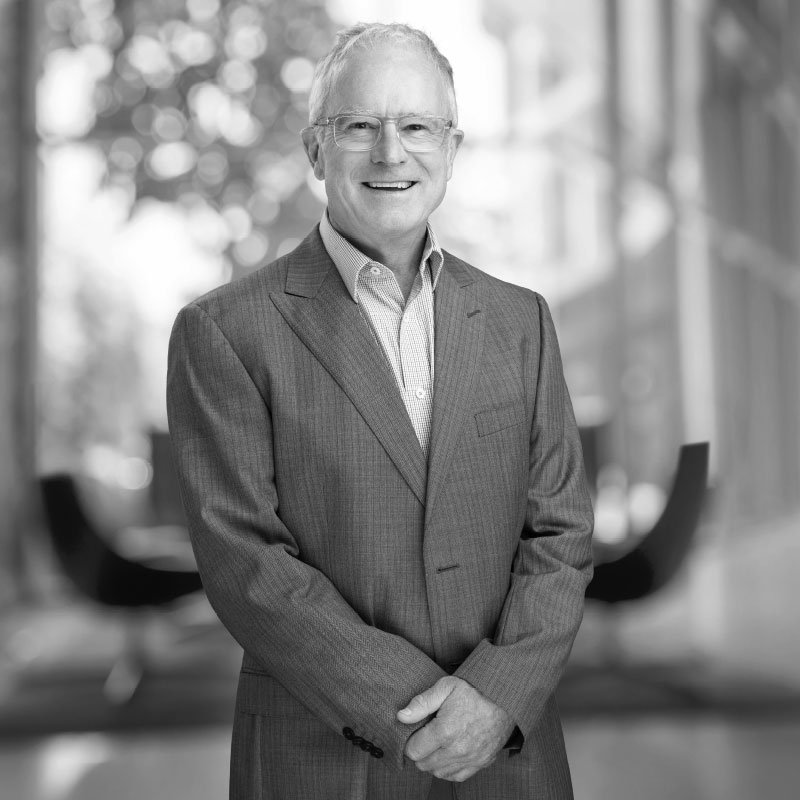 Stephen was elected as a Director of Hort Innovation in 2015 and re-elected in 2018. He has more than 35 years' experience in Australian and international agribusiness, with much of the last 20 years spent working in Australian horticulture.
Stephen was previously a Director of the Almond Board of Australia (2003-2009), being chairman for three of those years, and was a Board member of the Australian Nut Industry Council. He was also involved in the establishment of Pollination Australia.
Stephen owns and operates an agribusiness consulting company with a range of horticulture clients. He previously held a number of company directorships and senior management roles, managing horticulture operations and investments from 1999 to 2012. Stephen is currently a Non-Executive Director in a horticulture contracting company.
Stephen's horticulture experience covers strategy, investment, project management and business development assessment advice for industries including almonds, citrus, stone fruit, table grapes, avocadoes, mangoes, olives and some vegetables.