Seth Wreyford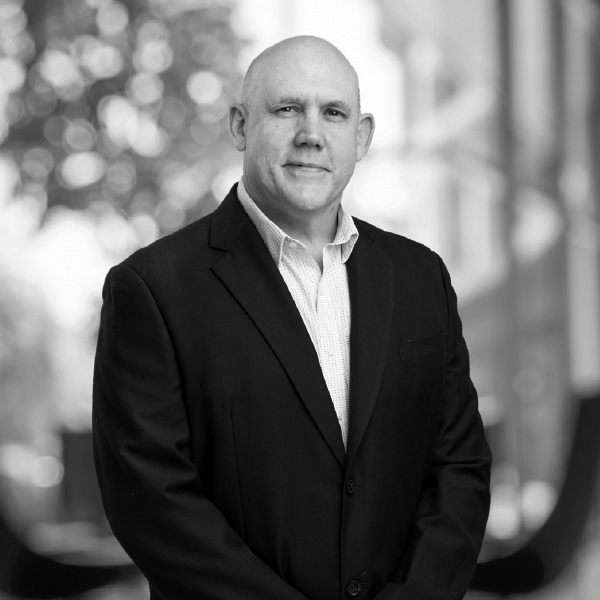 Seth Wreyford is Hort Innovation's Chief Operating Officer and joined the company at the start of 2021.

Seth's professional background spans across the FMCG sector in finance, commercial and operational roles working in companies including Nestlé, Kellogg's and BRITA Water Filters. Prior to this, Seth was involved in his family-owned banana farm in South Africa where he gained business management experience and a strong passion for agriculture and the land.

As Hort Innovation's Chief Operating Officer, Seth oversees the current and future operating needs of the company using his strong operational, financial and strategic skills, along with his passion for delivering process improvements and cost-saving initiatives. He helps drive the company's focus, goals and key activities towards the outcomes set in our 2019-2023 Strategy.

Seth is a Graduate of the Australian Institute of Company Directors, a CPA member and holds a Bachelor of Accounting Science.