Sally Holmes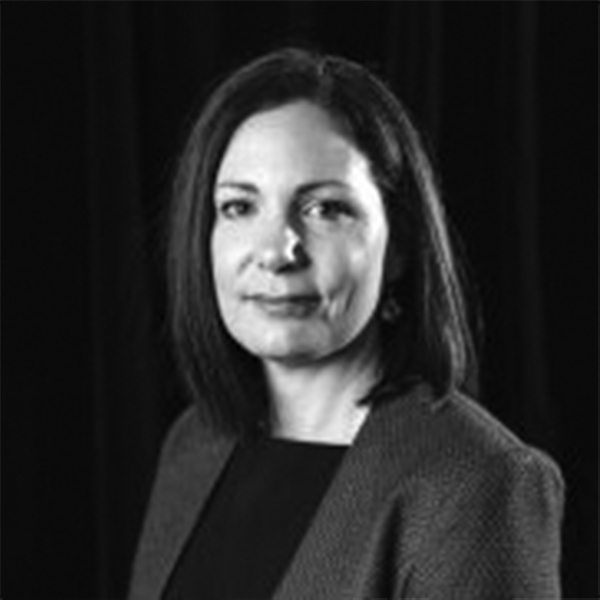 Sally Holmes is Hort Innovation's General Manager of Stakeholder Engagement. She joined the company in March 2015 and previously held the role of Hort Innovation's General Counsel and Company Secretary / Executive Manager Governance & Risk. Sally assumed her current role in May 2019.
Sally's team includes the Industry Strategic Partnerships team, which is responsible for capturing insights and, in collaboration with key stakeholders, defining and driving the strategic outcomes required by industry. She also looks after the Communications Team, which amplifies the outcomes of investments by delivering high-quality content and events tailored to the needs of growers.
With some eight years of experience in Research and Development Corporations, prior to joining Hort Innovation Sally held executive positions at Australian Wool Innovation and The Woolmark Company. She also has almost 20 years' experience in corporate and commercial law, both in-house and in private practice.
Sally holds a Bachelor of Science, Bachelor of Laws (LLB – Honours), is a member and graduate of the Australian Institute of Company Directors, and studied an Executive MBA at the Australian Graduate School of Management at UNSW.
Having worked across a number of agricultural industries in different capacities, Sally is dedicated to playing a part in the prosperity of Australian agriculture and is committed to listening to and ensuring the delivery of value to growers. She is also keen to work to enhance leadership in the company and in industry.