Paul Harker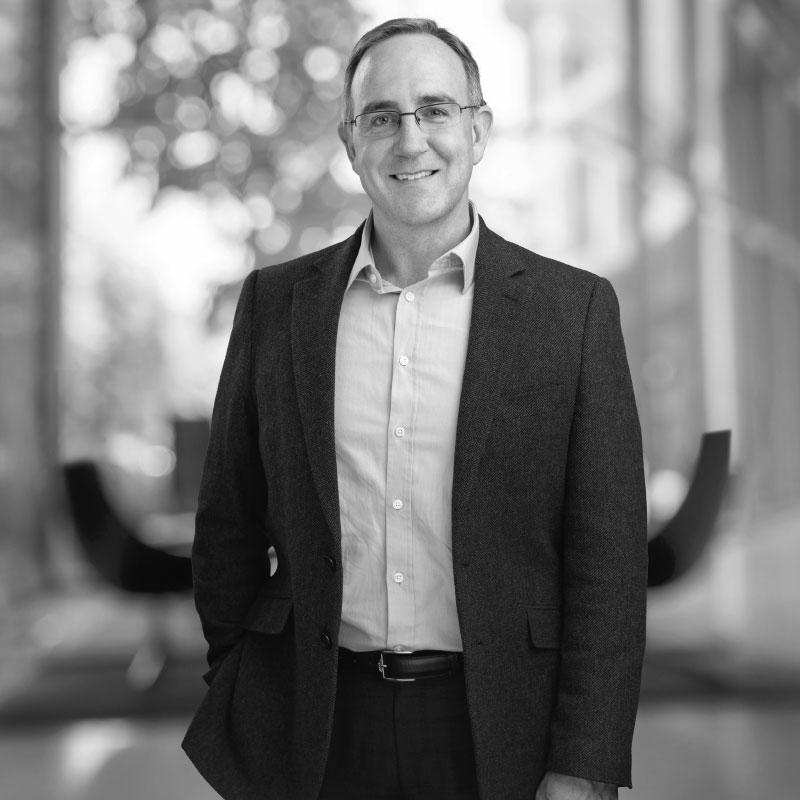 Paul was elected as a Director of Hort Innovation in 2016. He was re-elected in 2019 and is the current Deputy Chair, being appointed to this position in November 2020.
Paul has more than 20 years of retail experience spanning store operations, supply chain, and buying and marketing – including four years heading up the fresh produce buying team of one of Australia's largest retailers.
Through his professional background, Paul has an extensive understanding of retail, including strategy, operations, logistics, technology and consumer marketing, coupled with an extensive knowledge of the produce supply and value chain.
Paul is currently the Director of Buying and Group Replenishment at Woolworths and Director and owner of Highland Farms, a small horticultural operation in the central tablelands of New South Wales. He is also a former Non-Executive Director of PMA A-NZ.