Matt Brand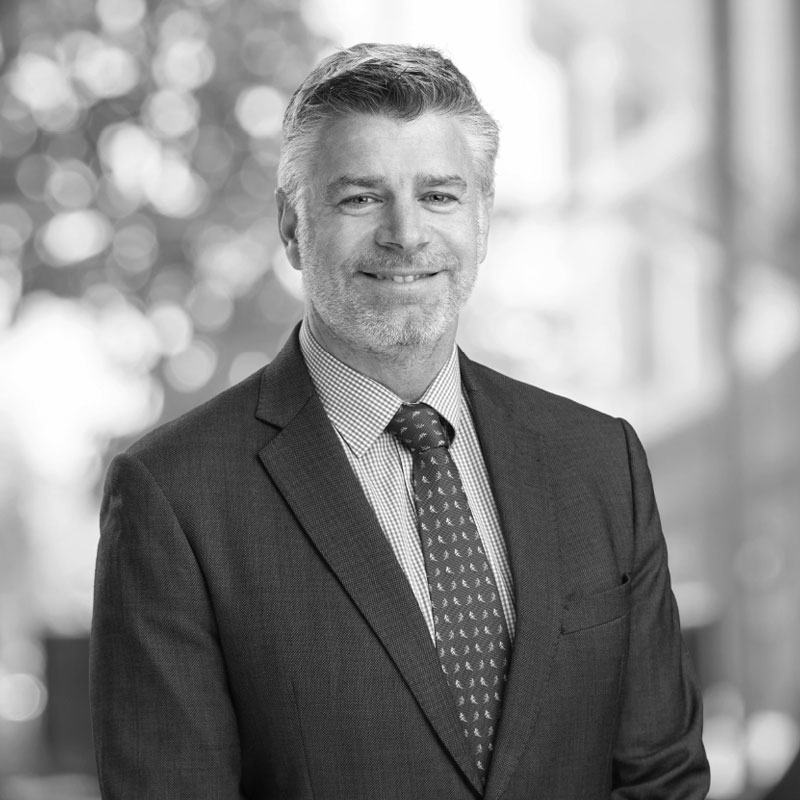 Matt Brand joined Hort Innovation as CEO in 2018. He's driven by his passion to achieve the very best for Australia's horticulture growers and the sector as a whole.
Prior to joining Hort Innovation, Matt was CEO of NSW Farmers – Australia's largest state farmer organisation. He held this position for nearly eight years, before which he was General Manager of Strategy and Marketing and Head of Corporate Partnerships, Marketing and Licensing at Australian Rugby Union.
Matt has also held numerous senior marketing and commercial roles in the alcohol and soft beverage industries. He's been involved in the dairy industry too, as Project Officer (Dairy) with Agriculture NSW, as well as being the owner of a cattle stud and boutique cheese business. He is also a part owner of an Australian company that specialises in base layers for the snow and outdoor industries. Matt has a Bachelor of Applied Science (Systems) Agriculture and a Masters in Business (Marketing).