Lisa Street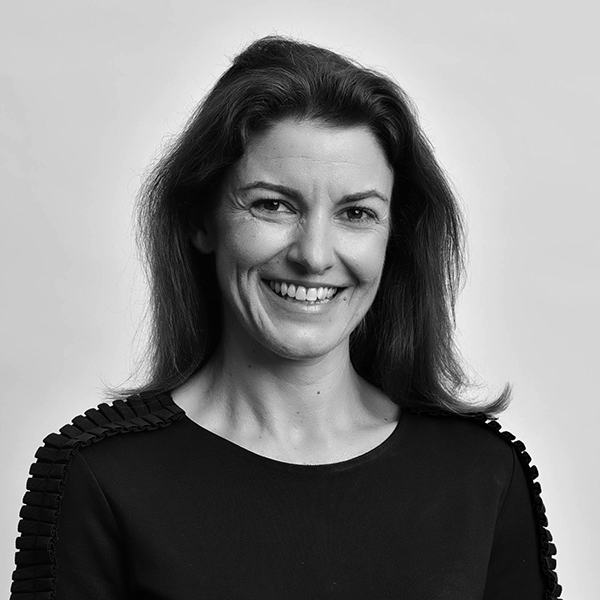 Lisa Street is Hort Innovation's General Manager of People & Culture. She joined the organisation in mid-2019, and her business unit is responsible for building and bolstering the teams, leaders and culture that are critical to Hort Innovation's delivery of activities and outcomes for the Australian horticulture sector.
Lisa is a strategic and commercial HR leader with more than 20 years' experience in Australia, the broader Asia Pacific region, and the UK. Her career spans the arts and entertainment industry and multi-national FMCG organisations. She is also the founder of a people-and-culture-based consulting business.
Lisa is passionate about helping people create meaningful lives through their experience of an organisation, their leaders and their own performance.