Anthony Kelly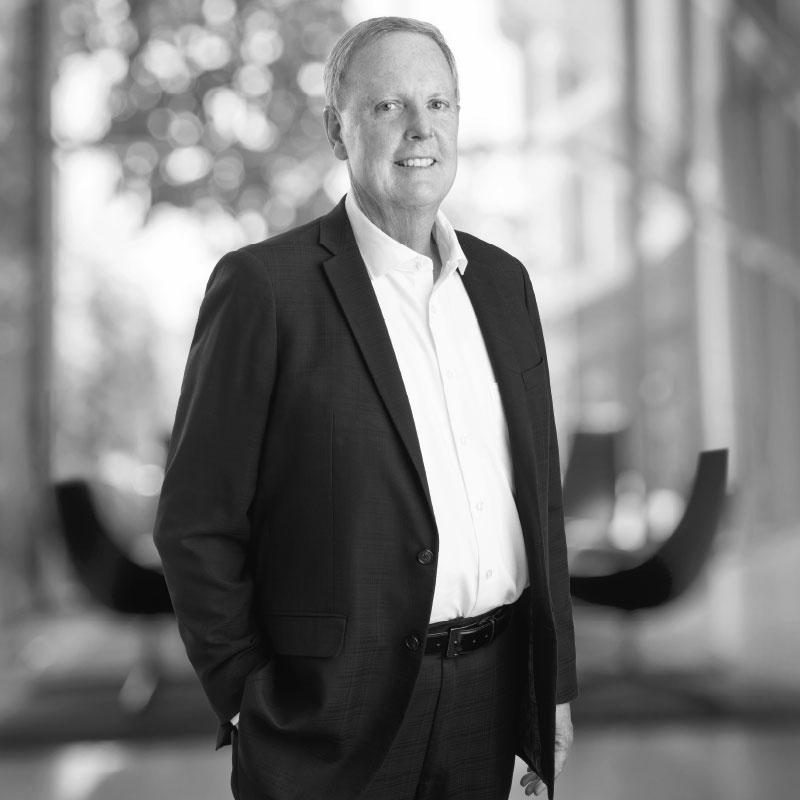 Anthony was elected as a Director of Hort Innovation in November 2020. He has more than 30 years' experience with the horticulture sector, working across exporting, importing, wholesaling, transportation, distribution and logistics.
Anthony has previously held the positions of Board member and President of Brismark (The Queensland Chamber of Fruit and Vegetable Industries Cooperative), and he is currently the Deputy Chair of Brisbane Markets Limited. His experience on company boards and committees is extensive, and also includes the sporting arena. He was previously on the Board and later Chair of the Brisbane Lions Football Club, and is a member on the Board of the Queensland Academy of Sport.
Anthony is currently a Director of Lindsay Australia (ASX listed), a transport, logistics and rural supply company. He is also the co-owner of IT business Veracity Technology, which specialises in cloud-based platforms and services.
Anthony has a Bachelor of Laws Degree and is a member of the Australian Institute of Company Directors.